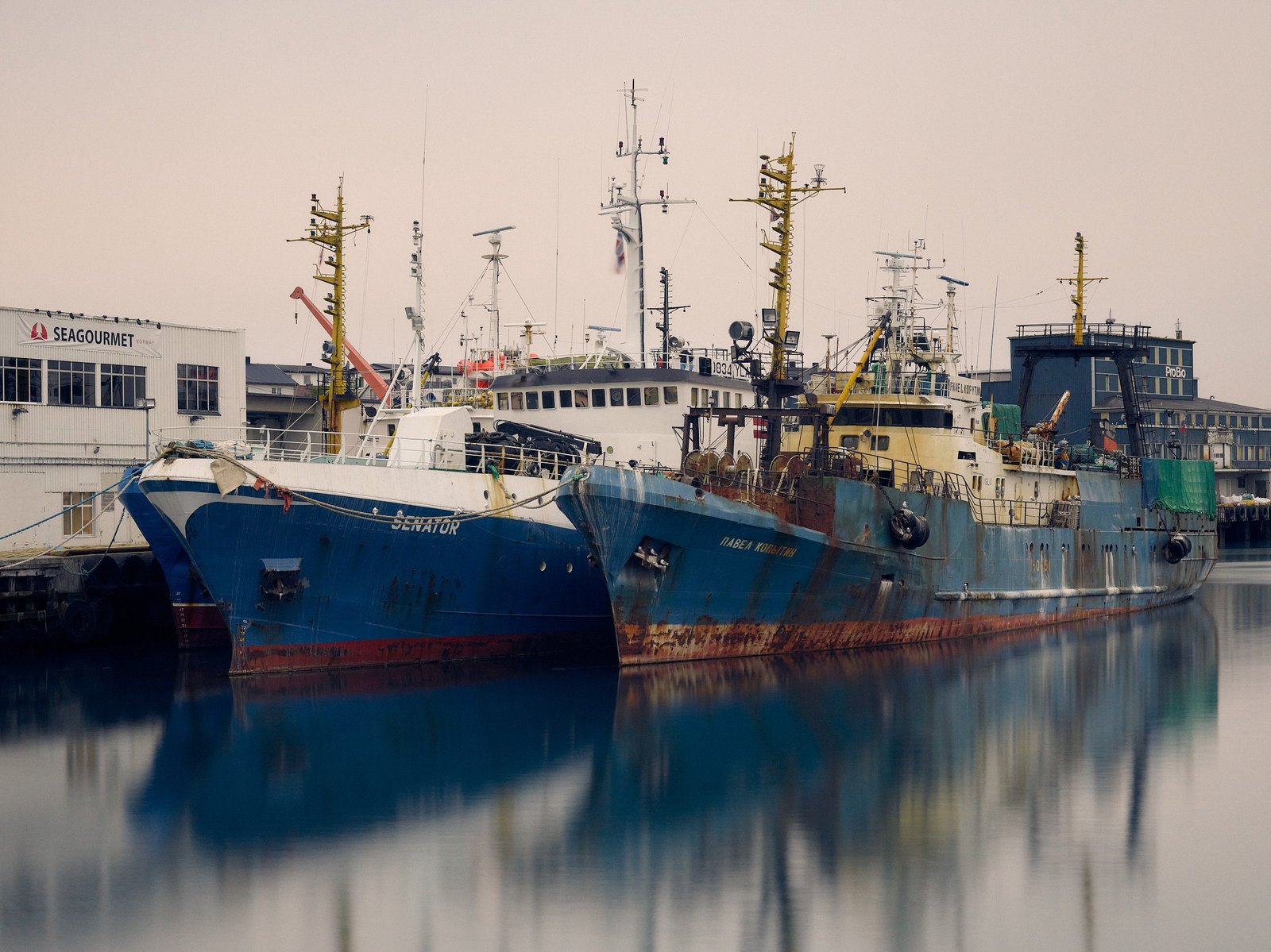 As a younger self looking through copies of the National Geographic, I was always drawn to stories about the Arctic with its remoteness, challenging weather, rapid seasonal change and mysterious sunlight. One of the areas that looked particularly distant from my teenage years in Stevenage was the Barents Sea, with its currents allowing prosperous trading routes between Tsarist Russia and western sovereignties, before providing a perfect propaganda tool and strategic military playground during the Cold War.
A generation on, with dreams realised, I found myself chronicling a beguiling landscape called Varanger, which feels discreetly separate from our increasingly fractious world - all positioned comfortably above the 70th parallel north.
Free from tourist flooded fjords and over Instagrammed waterfalls, Varanger is a quiet and peaceful peninsula, located at the far eastern end of Troms og Finnmark fylke in Northern Norway. Sharing borders with Finland & Russia, the territory exhibits a sparsely populated and expansive area of wild terrain, encircled by chilly waters. Ancient rock strata and hardy flora anchor resourceful, modern day communities who proudly embrace their local heritage and confident citizenry - whilst striking a seemingly ideal work / life balance.
Spanning four seasons, this gallery offers a tiny glimpse into a rugged, yet tranquil existence. Welcome to Arktisk Grenseland.
'Arktisk Grenseland' available as Field Notes 015 at Another Place Press.