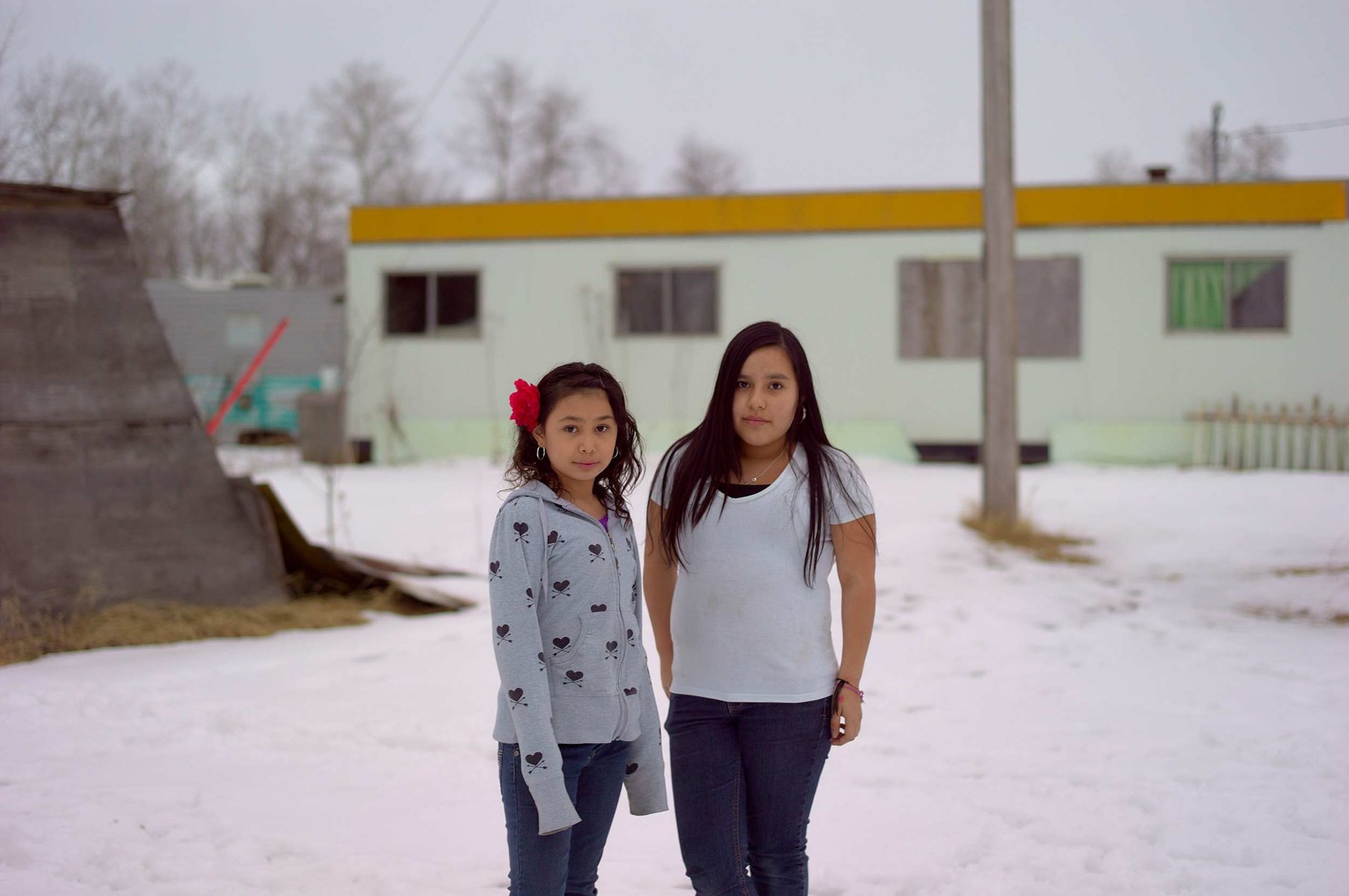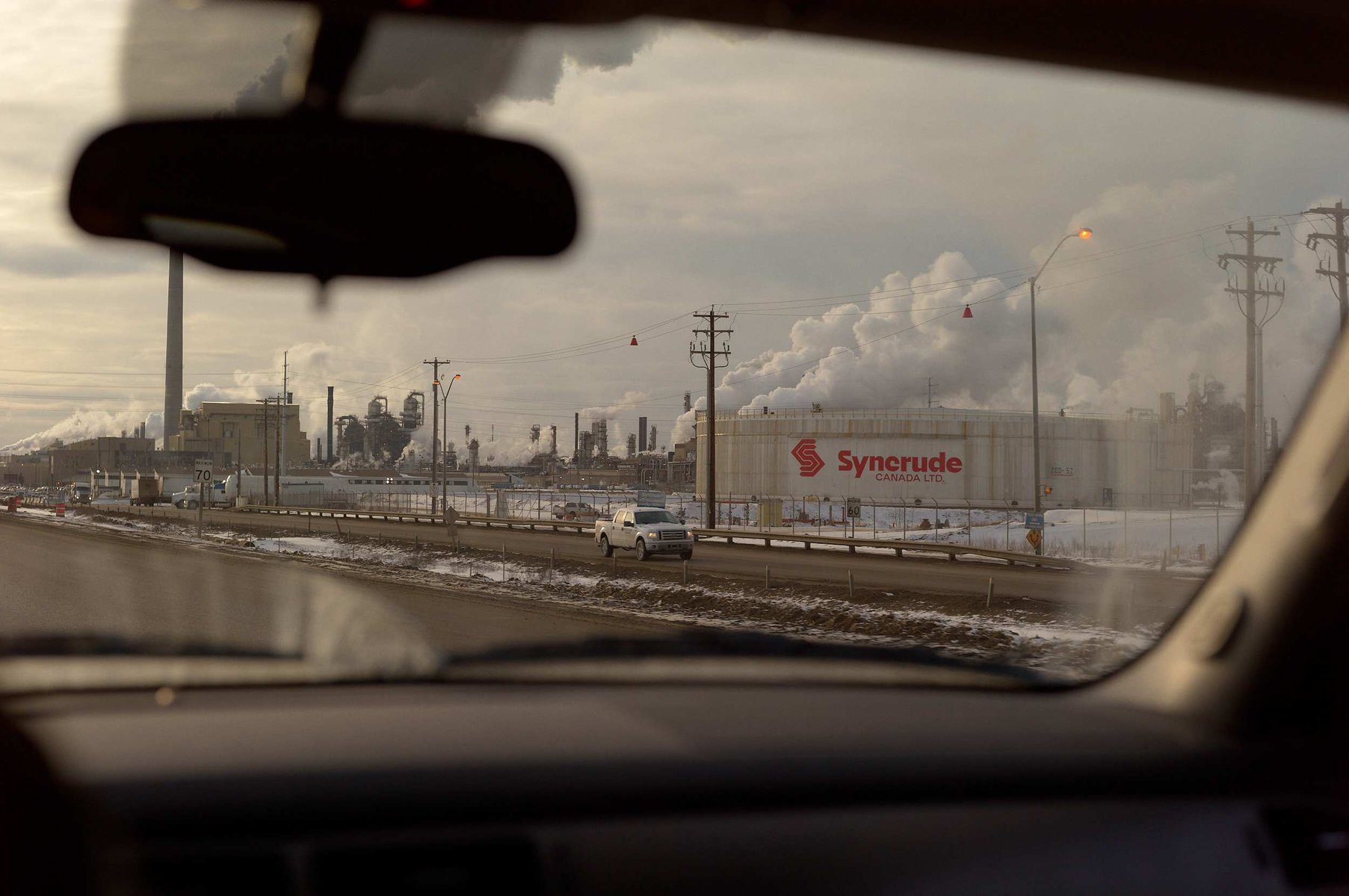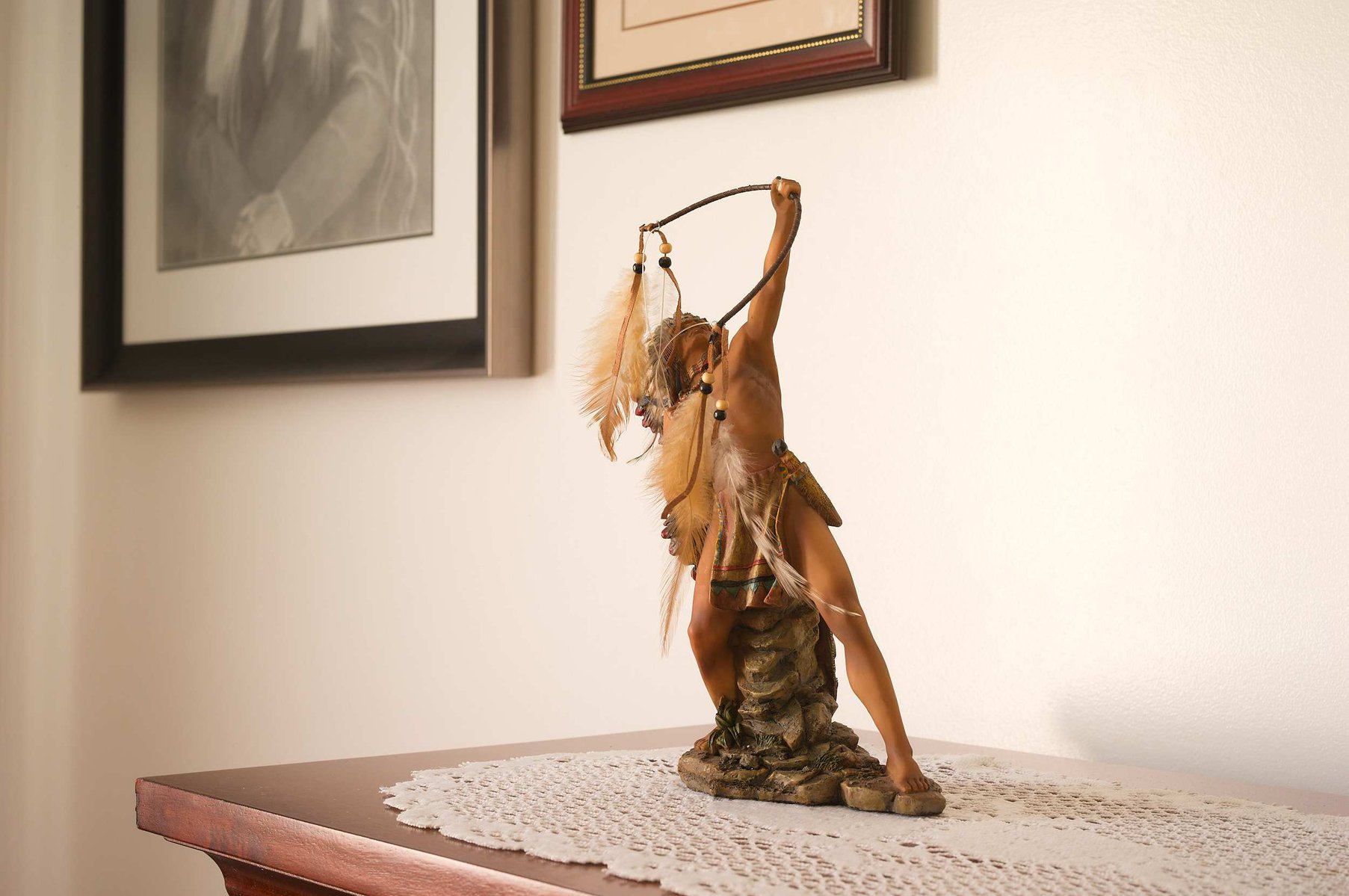 An exploratory photo essay observing First Nation & Métis communities along a remote, 350km north-eastern corridor in Canada's oil & gas rich Alberta State commissioned by Greenpeace International.
Worldwide media, campaigners and NGOs have concentrated on the impact of environmental contaminates generated by oil sands and Steam Assisted Gravity Drainage (SAGD) oil recovery systems, but have largely ignored the cost to First Nation & Métis traditions and their Constitutional Treaty Rights. The social upheaval taking place in these marginalised populations by the omnipresent oil & gas industry is dramatic and, crucially, unaccounted for by successive Canadian governments.
The First Nation communities featured are: Beaver Lake Cree Nation, Chipewyan Prairie Dene First Nation, Fort McMurray First Nation, Fort McKay First Nation and this project is currently a work-in-progress. 'Kanata' is the traditional Cree word for Canada and it's direct translation means 'clean'.