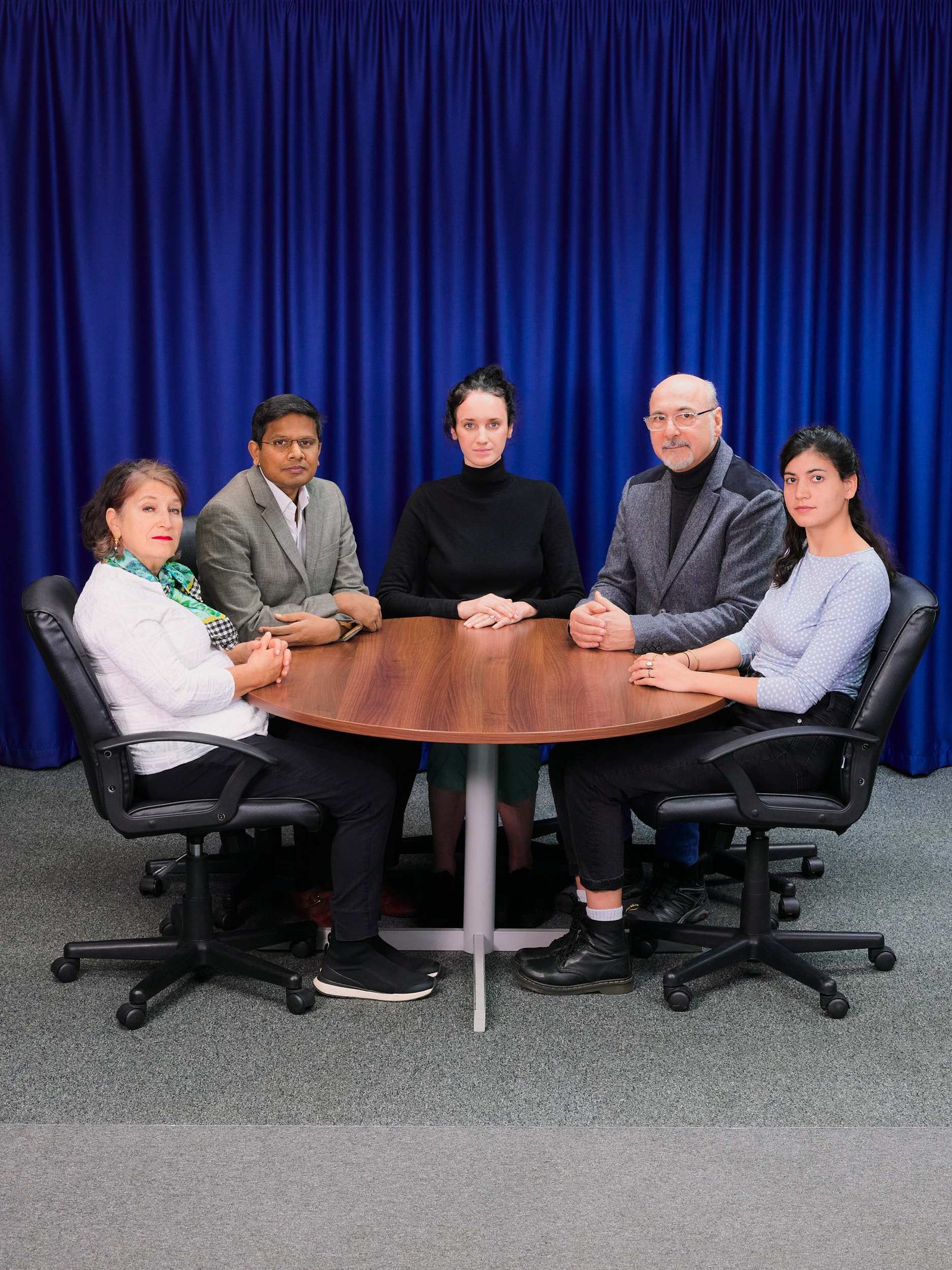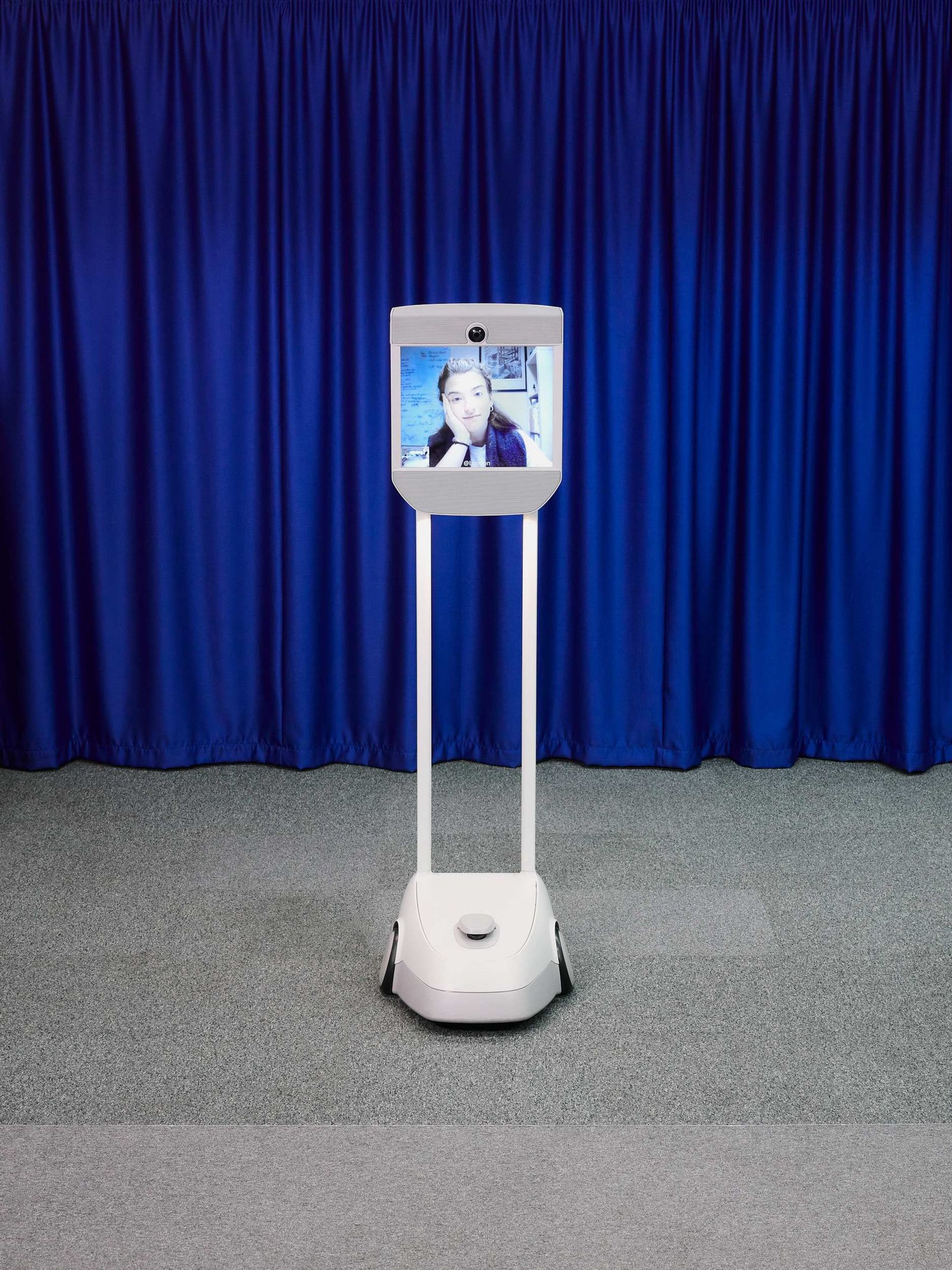 The Hidden City was commissioned by City of London Corporation for Culture Mile and aims to change perceptions of the City and showcase the everyday creativity that takes place behind the scenes, across the City.
This commission tells the untold stories of Culture Mile, exploring what creativity means, not only within cultural organisations, but across the wide range of sectors that make up this unique area of the City. My objective was to distill each of the 18 organisations into one triptych containing an illustrative object, a sense of place and a person or persons who embodies the spirit of the organisations' purpose.
The esteemed organisations represented in The Hidden City are: ABRSM, Barbican, Barts Health NHS Trust, The Charterhouse, City of London Corporation, City Music Foundation, Create London, Guildhall School of Music and Drama, Helical plc, Innovation Warehouse, Linklaters LLP, London Symphony Orchestra, Maggie's Centre, Museum of London, Music in Offices, Barts Pathology Museum, The Worshipful Company of Haberdashers, The Worshipful Company of Salters and Vital Arts.
I have presented each triptych here, followed by the featured organisation's details and who's who in each frame. Enjoy.
(opening triptych) Innovation Warehouse is a co-working space that brings together entrepreneurs, business mentors and investors. In this photo we see Innovation Warehouse founder Ami Shpiro with members Myra Waiman, Venu Tammabatula, Rebecca Dove, Maya Shpiro and Grace Weltch. The photos either side are show some of the cutting-edge innovations that are coming out of the space including pressure sensitive fabrics (left) and a remotely controlled virtual presence device (right).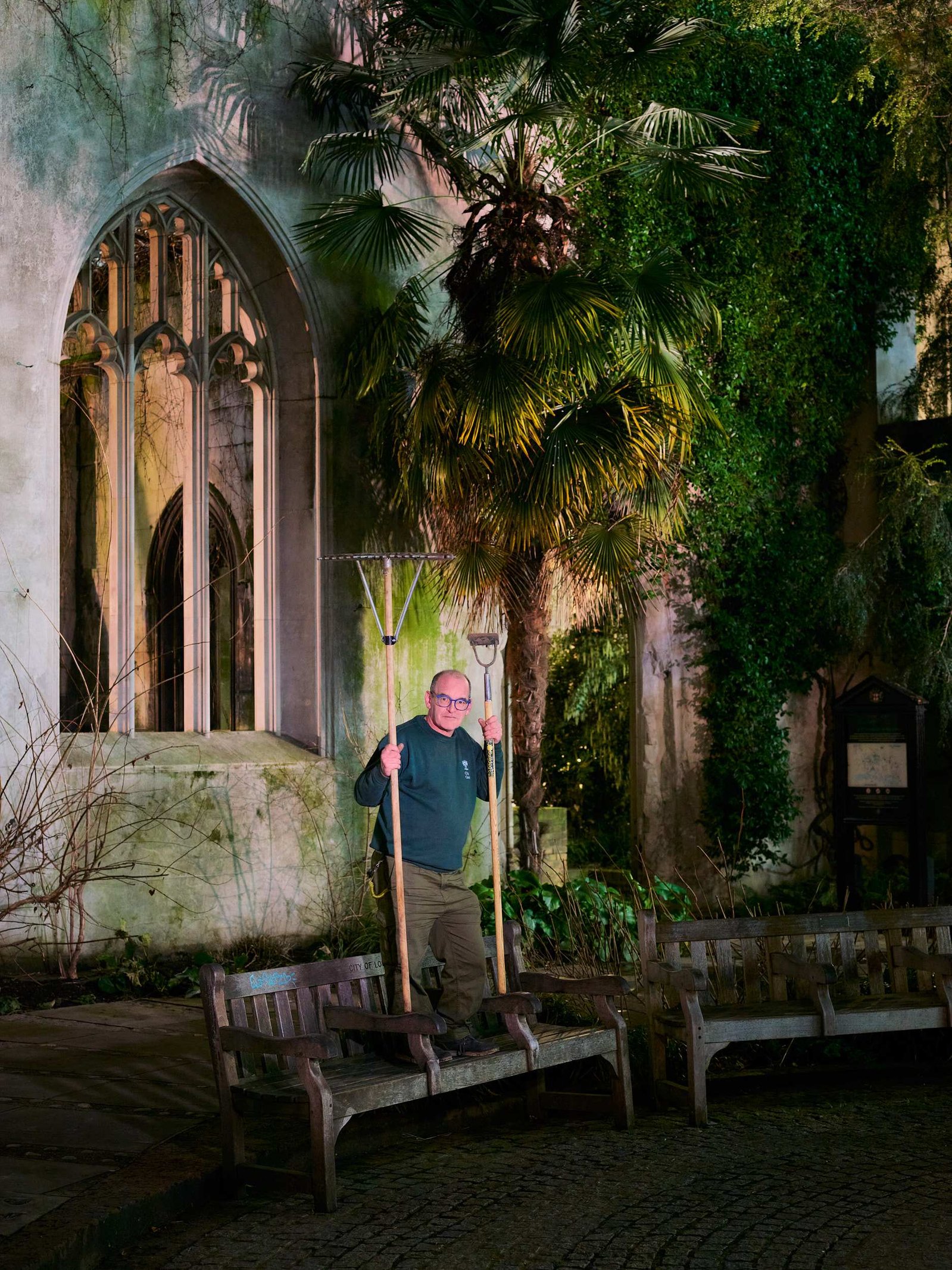 The City of London Corporation is the governing body of the Square Mile dedicated to a vibrant and thriving City, supporting a diverse and sustainable London within a globally successful UK. It is also the fourth largest funder of heritage and cultural activities in the UK, and invests over £100m every year, including developing Culture Mile, a new home for contemporary culture in the ancient heart of London's working capital. Pictured: Gardener Nic Guerra in St. Dunstan in the East, which is owned and managed by the City Corporation.
The Barts Pathology Museum is a Medical Humanities hub and a dedicated study/teaching facility within the School of Medicine and Dentistry at Queen Mary University of London. It is open to the public by invitation to special events and attracts a highly appreciative audience; many of which attend on a frequent basis. It is situated in an original Victorian Building within the grounds of St Bartholomew's Hospital NHS Trust.
It houses several thousand pathological specimens across three floors reflecting over 200 years of ever-changing hospital medicine and disease. A small team including Curator Dr. Robin Poston, Public Engagement Officer Carla Valentine, Osteologist Alexandra Poulter (left), Manager Steve Moore (centre) and conservation expert Martyn Cooke (right) work in the museum looking after the many specimens and promoting it within both the academic community and the wider public.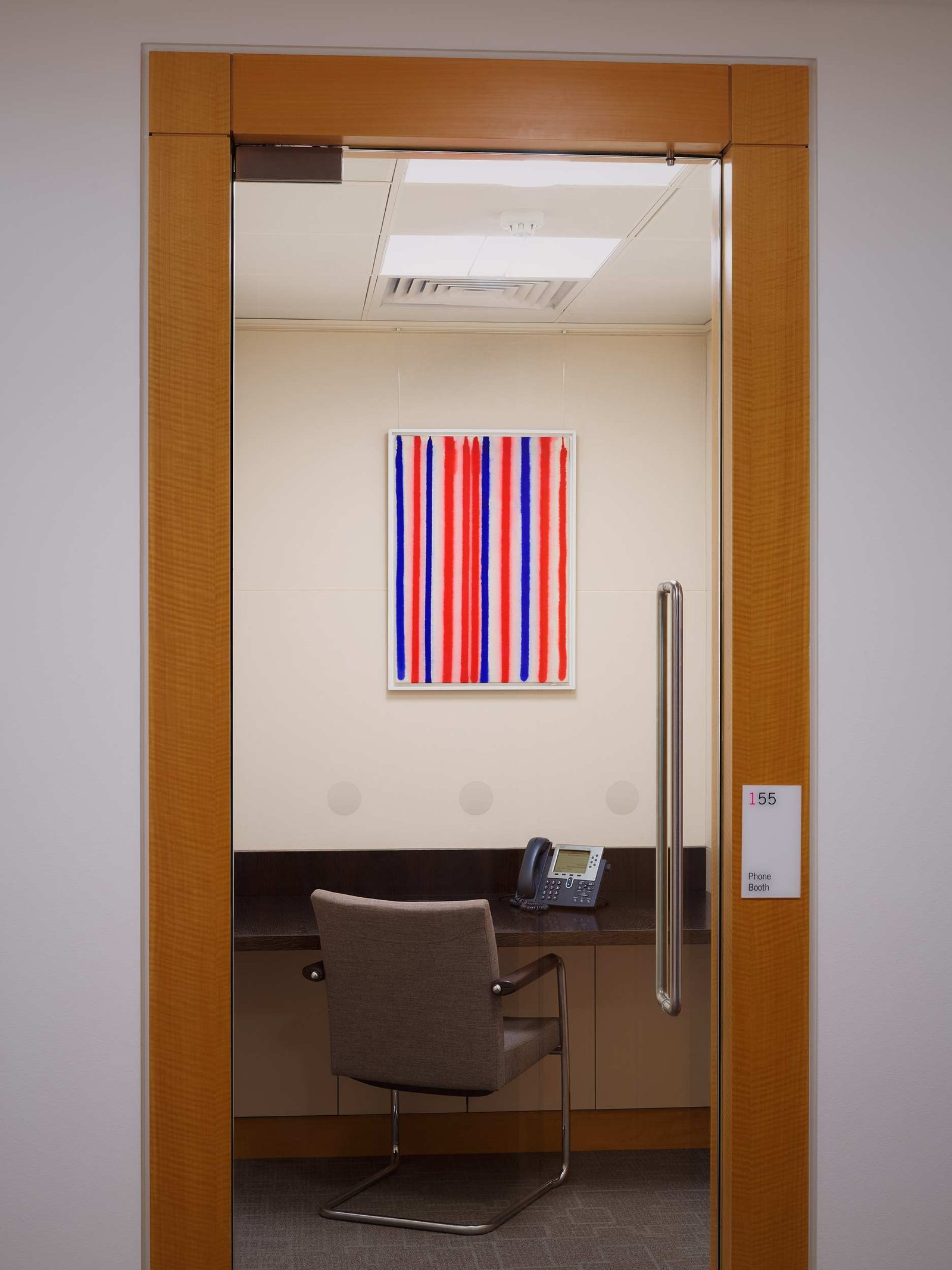 Linklaters LLP is a multinational law firm headquartered in London. Linklater's Art Collection is made up of over 1500 artworks displayed at the firm's London offices in the City of London.Curator Catherine Shearn selects artworks from modern and contemporary artists based on their merit and the quality of the artwork. Household names feature with equal prominence alongside many younger or lesser known artists to create a coherent collection that reflects the sensibility and the values of this established law firm.
Guildhall School of Music & Drama is one of the world's leading conservatoires, established in 1880 and located in the City of London. Students come from over 50 countries to pursue courses in music, drama and production arts. Award-winning theatre director Orla O'Loughlin (right) is Guildhall School's recently appointed Vice Principal and Director of Drama, whose vision is to move the School's Drama department towards a training that is increasingly inclusive, innovative and future-facing, and reflective of a 21st century conservatoire. Dave Muncey (left) is President of the Student's Union and represents a body of over 1000 students, studying music, drama and production arts.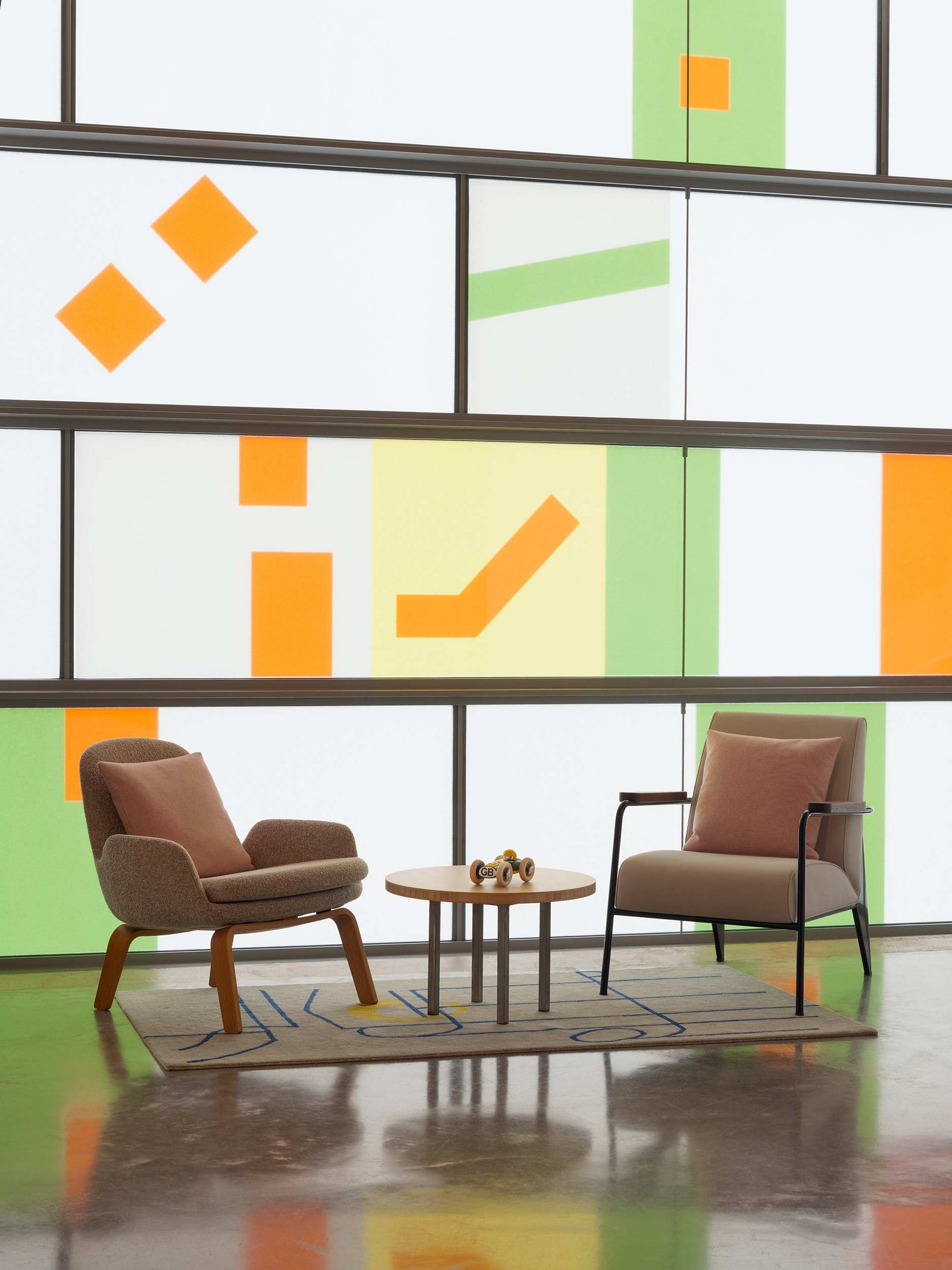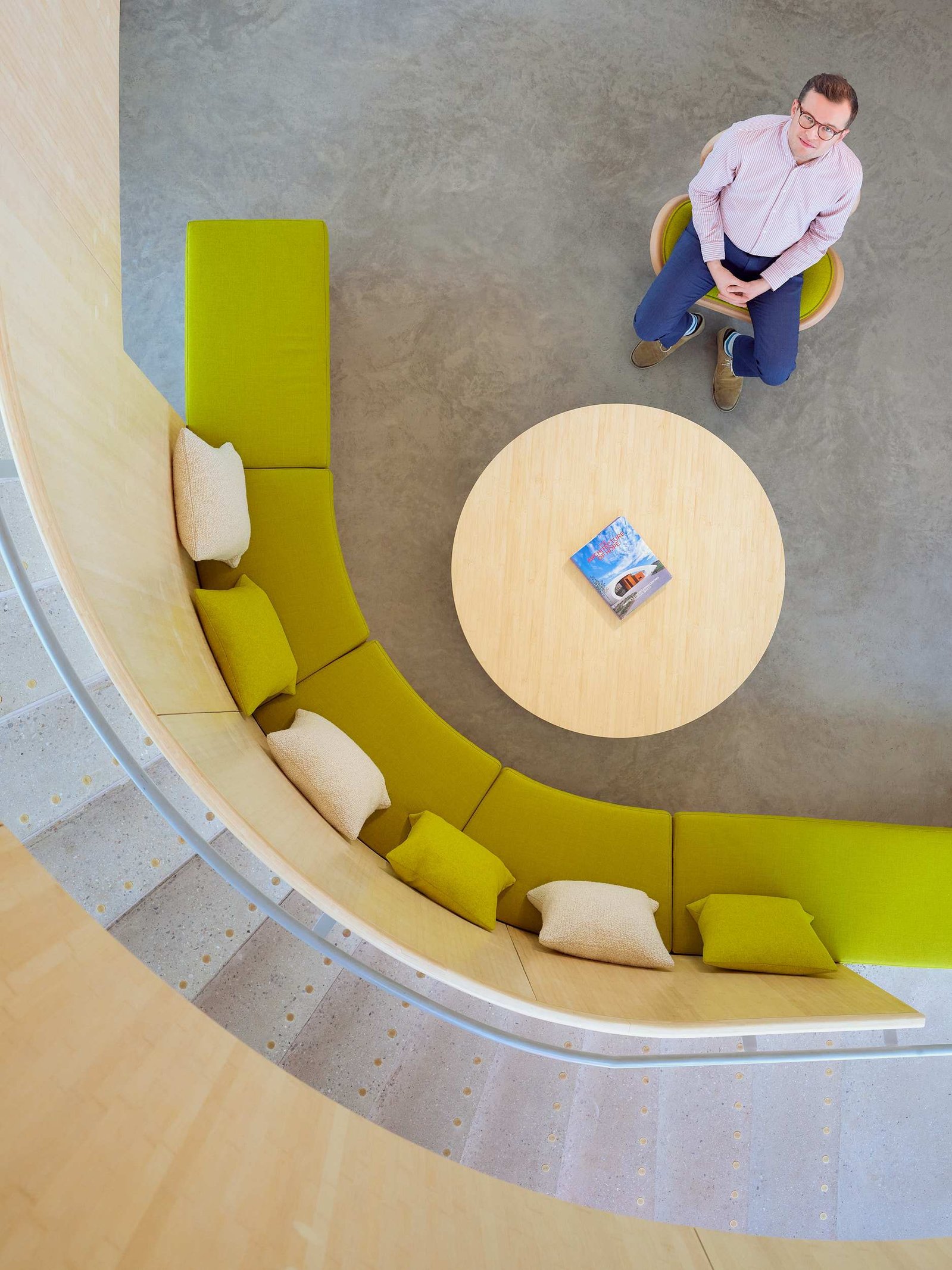 Maggie's centres are a network of drop-in centres across the United Kingdom which aim to help anyone with cancer and their family and friends. They complement the excellent medical care provided by the NHS by offering a caring and uplifting environment that can deliver support, information and practical advice.
Each Maggie's centre is designed by leading architects. This is because we know that great design and architecture can help the people who come to us for support feel better – and help us to give the best possible cancer support. The Maggie's in St Barts is no exception, having been designed by Steven Holl. Here Jamie Minns, the Centre Fundraising Organiser, and the interior design of the building is shown to express the importance of physical surroundings to a person's wellbeing.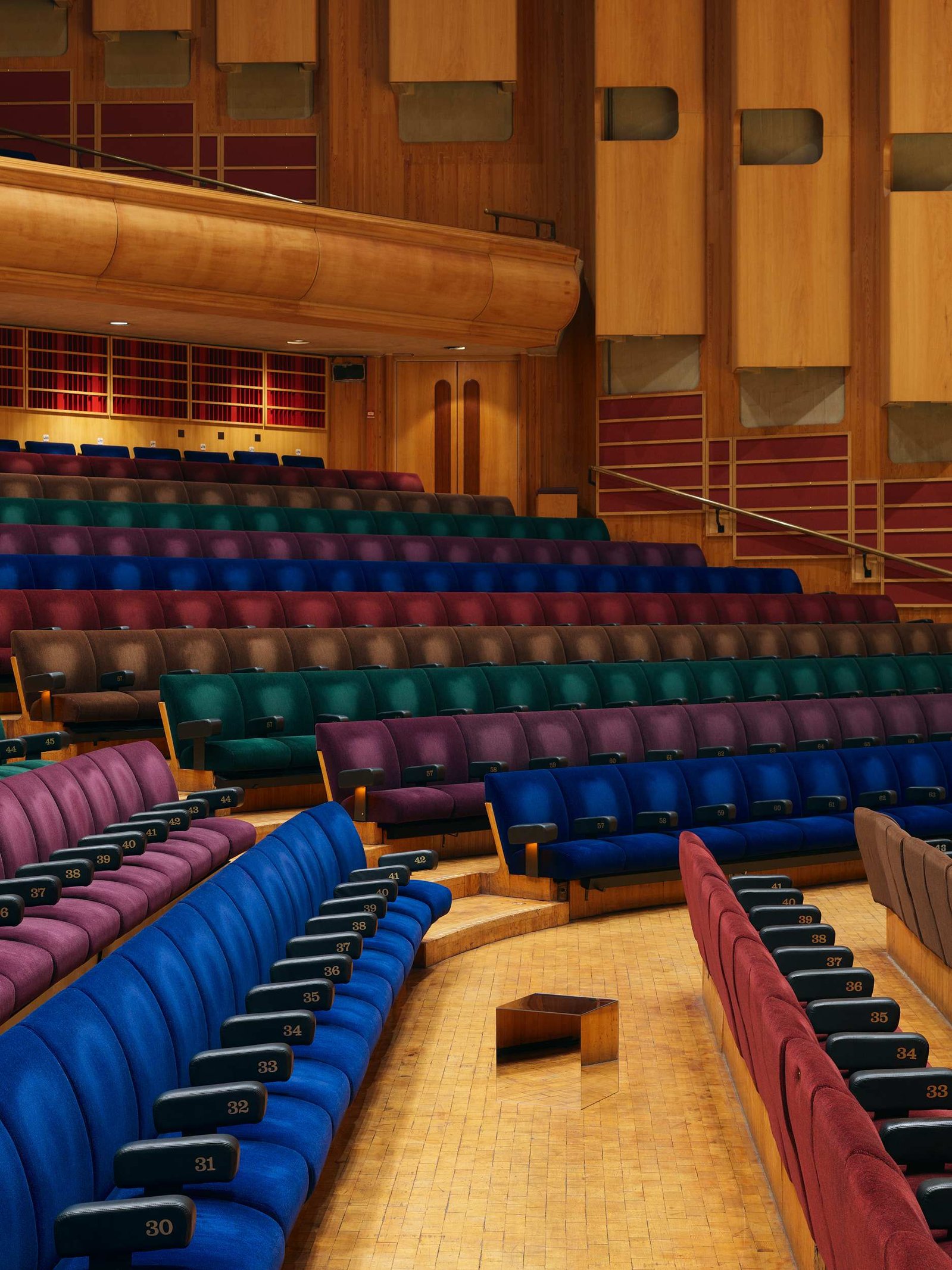 An international arts and learning centre, the Barbican pushes the boundaries of all major art forms including dance, film, music, theatre and visual arts. The Barbican Guildhall Creative Learning programme supports people of all ages and backgrounds to discover their creative voice and access world-class arts for free. The mission, Creative Skills for Life, is driven by three core pillars: Education, Employability and Enrichment.
From left to right: Barbican Box Music was curated by Max Richter in 2018 and represents our Education strand; Pietro Bardini, Barbican Guildhall Young Creatives alumnus, represents Employability; representing Enrichment is Squish Space, our sensory play residency for under 5s, produced by artists India Harvey and Lisa Marie Bengtsson in collaboration with Barbican Guildhall Creative Learning.
Music in Offices creates musical experiences for companies to promote wellbeing and collaboration. The core programmes are instrumental tuition, office choirs and team building activities using music to encourage creative problem solving. Tessa Marchington (centre) is the Founder of Music in Offices and teaches piano to provide a creative outlet for employees. Pictured here with one of her pupils Simon Levine (left & right)who is the Global Co-CEO of DLA Piper.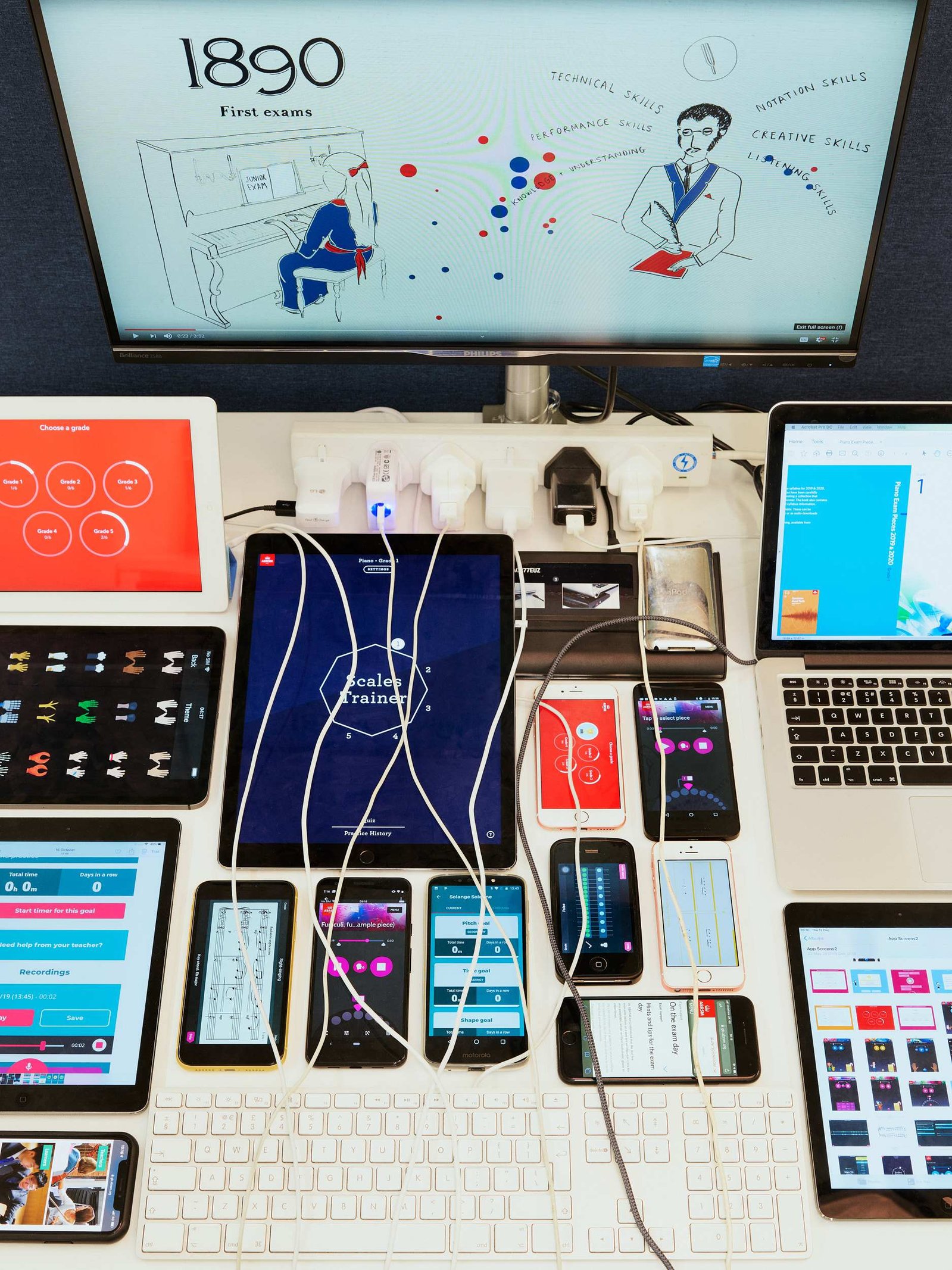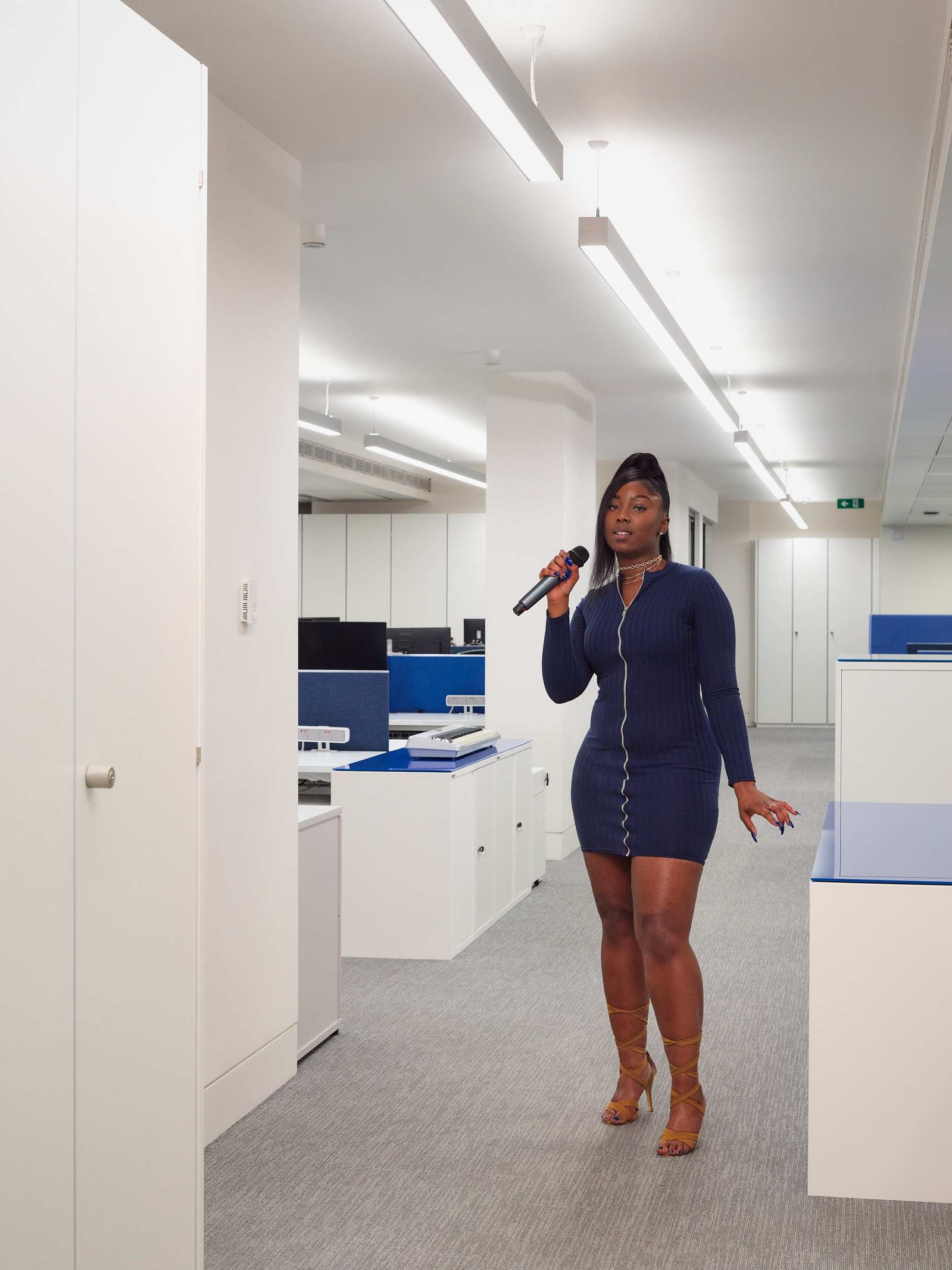 or over 130 years, ABRSM (Associated Board of Royal Schools of Music) has supported exceptional music education. Over 600,000 learners in 90 countries take its music exams every year. It is constantly innovating and creating resources (some of which are pictured centre) to help teachers and learners alike. Like many of their colleagues, Joanna Webster (left) and Ada Boas (right) are accomplished musicians in their own right.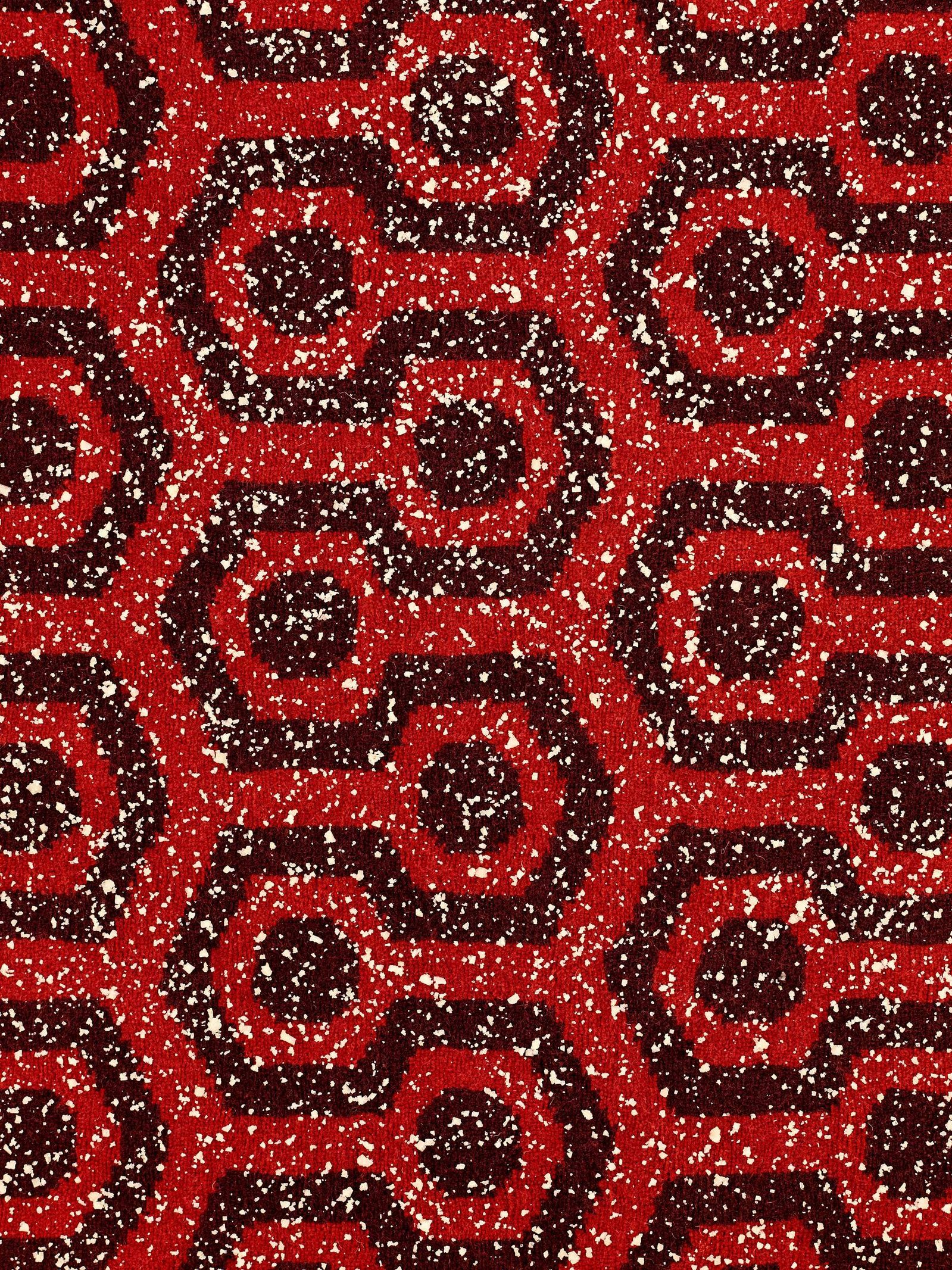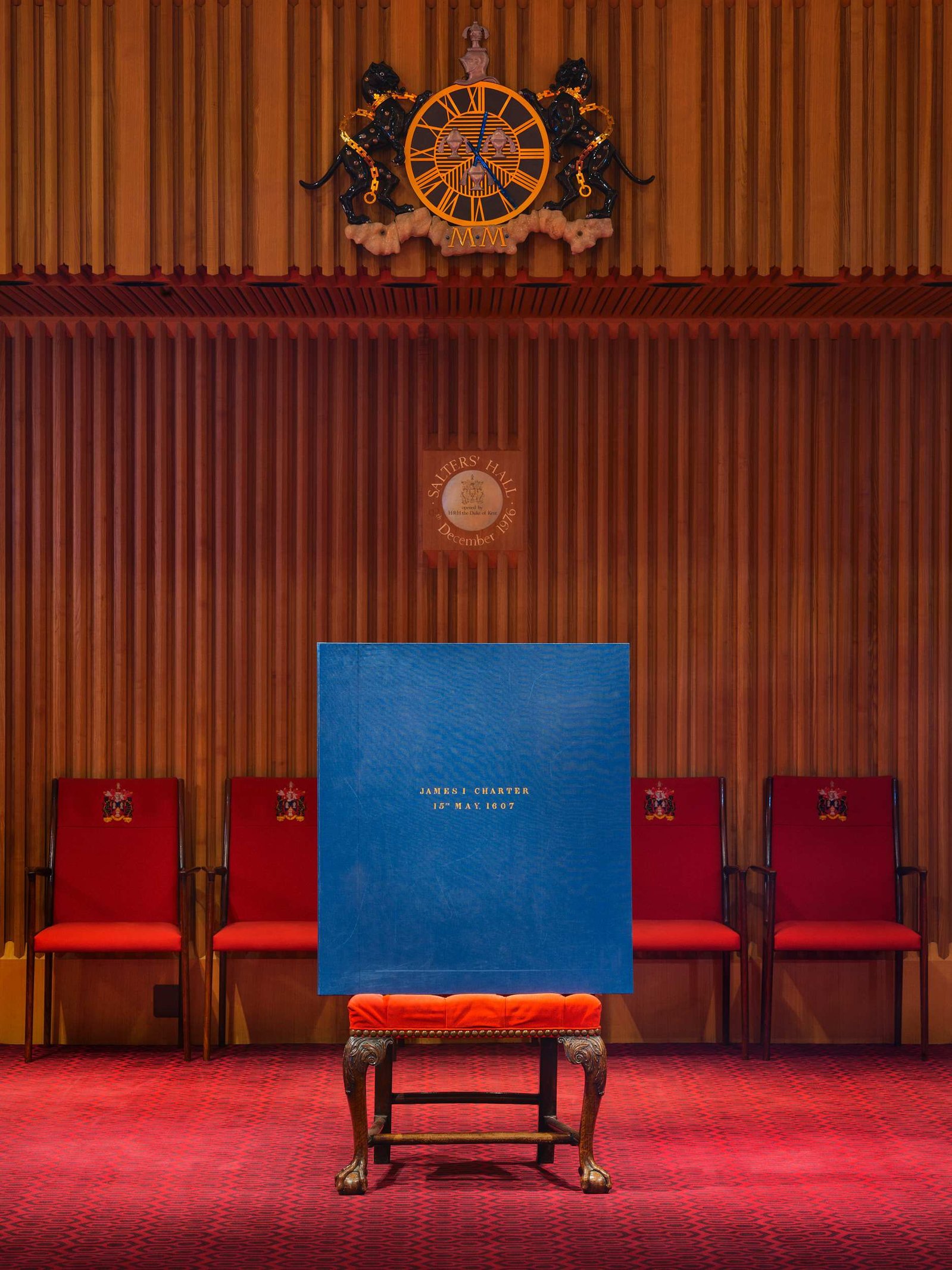 First licensed in 1394, The Worshipful Company of Salters has its origins in the salt trade of medieval London. Ranked number nine in the order of precedence, it is one of the Great 12 Livery Companies. Today The Salters' Company is a diverse organisation responsible for several charitable foundations, important philanthropic work in chemistry education and the fostering of fellowship among its members.Sheila Pott (left) is the PublicProgrammes Manager, delivering engagement programmes to schools. She's shown alongside the original charter signed by James I.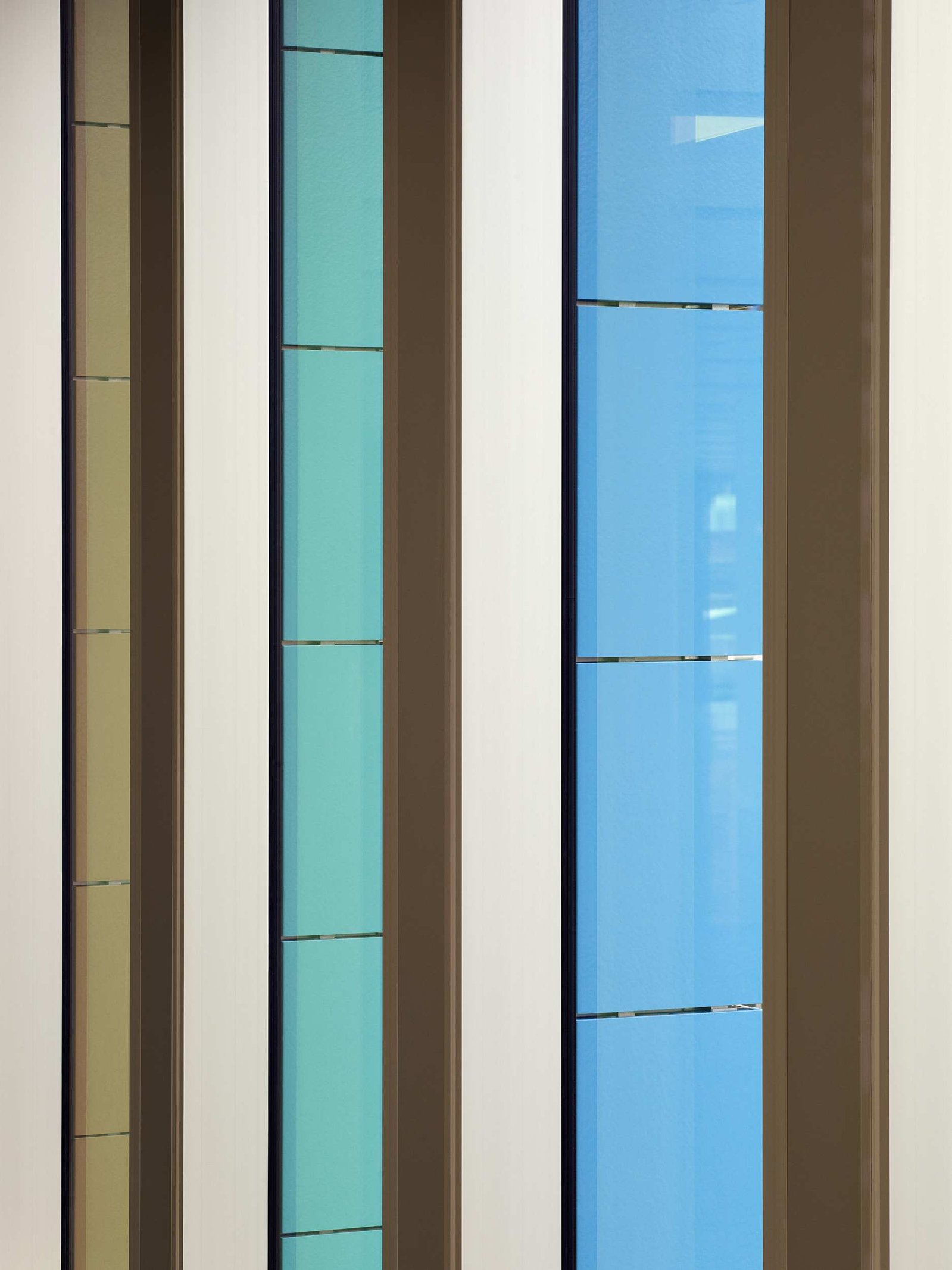 Helical Plc are a property development and investment company specialising in the creation of exemplary commercial and mixed use buildings in London and Manchester. They have developed a number of significant buildings within the Culture Mile area including Barts Square, The Bower, 25 Charterhouse Square and their forthcoming scheme at 33 Charterhouse Street.
Their most recently completed building, Kaleidoscope, seen above, is located immediately above the Eastern ticket hall serving the Elizabeth Line at Farringdon, making Culture Mile one of the most connected places in London. Here we see the inside of this building including artwork by De Makers Van (left) and Helical's Development Executive Nikki Dibley (middle).
The Museum of London tells the story of London and Londoners from 4,500 BC to the present day, from romans to ravers it's all here. It's the most exciting time in the museum's history as it undertakes one of the biggest cultural projects happening anywhere in Europe and works towards a transformational move to West Smithfield in 2024. A once-in-a-generation opportunity to reconceive what a museum for London can be.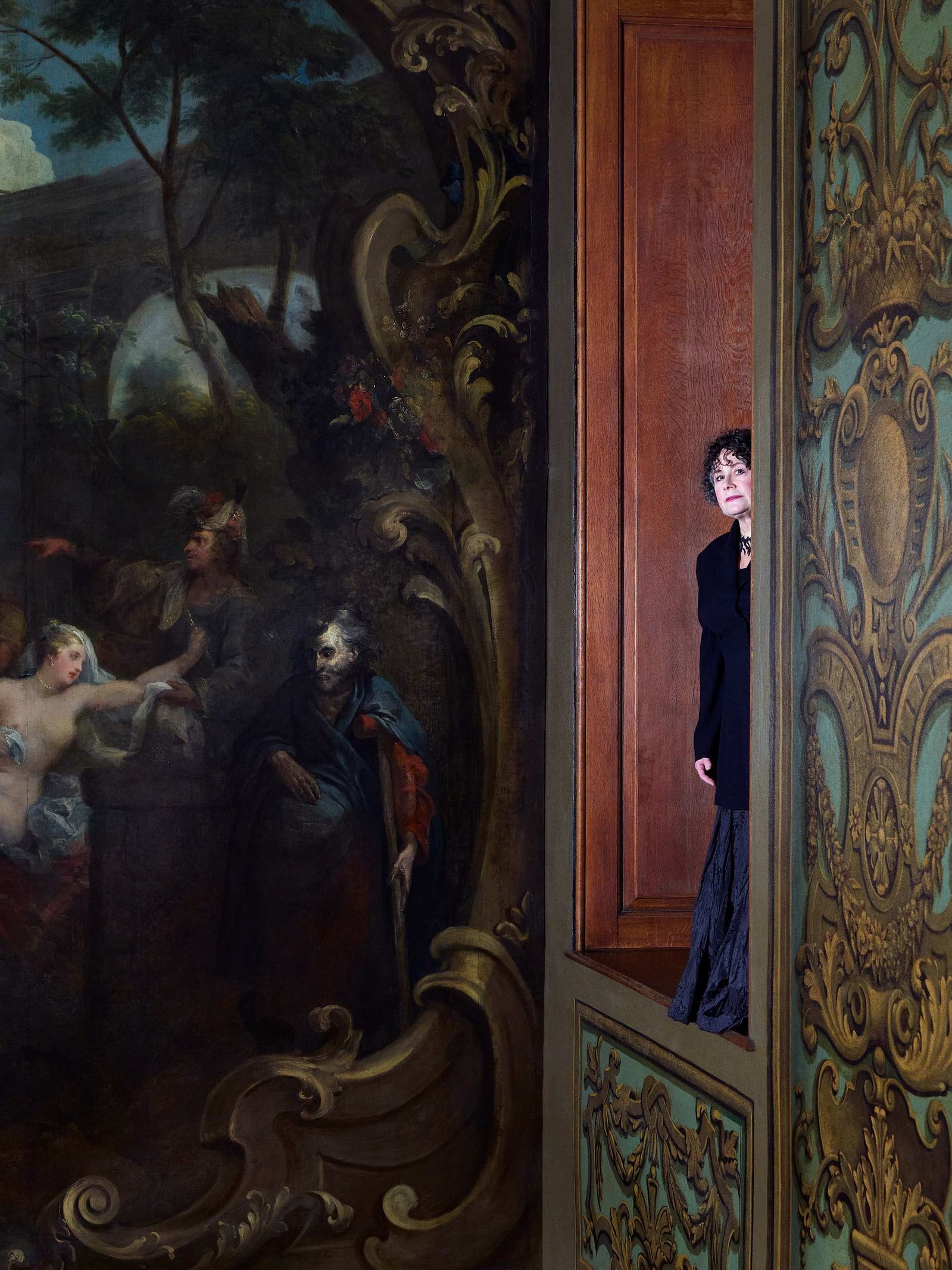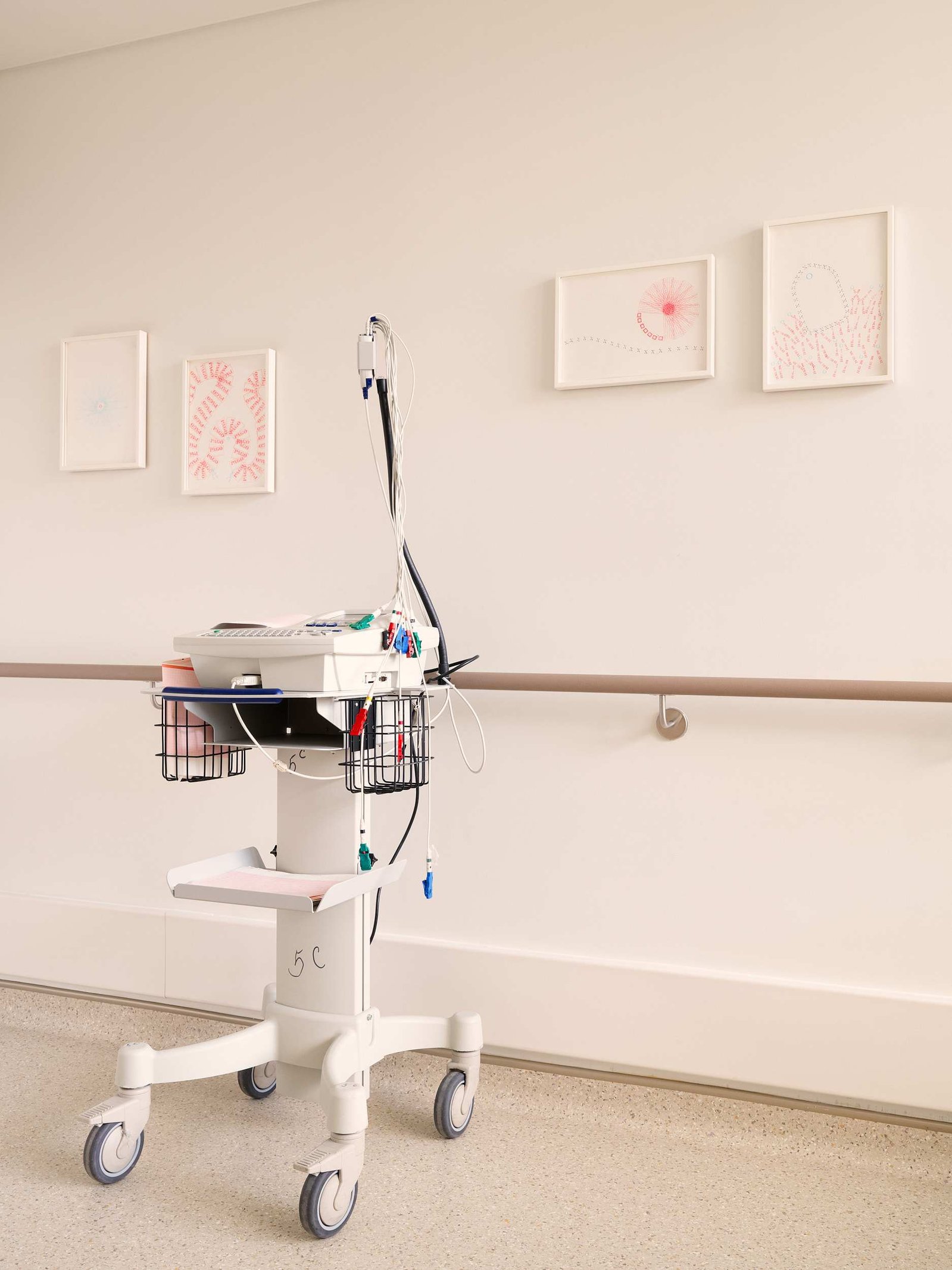 Vital Arts is charitably funded to deliver art programmes for the wellbeing of patients, staff and the wider hospital community, across five east London hospitals within Barts Health NHS Trust. Vital Arts Director, Catsou Roberts (centre), is shown next to the Hogarth paintings in the stairwell to the Great Hall at St. Bartholomew Hospital. On either side are details of two site-specific artworks commissioned by Vital Arts for the hospital: Richard Wentworth's installation 'Light of theDay' (left) and Amalia Pica's 'The Joy of Hospital Paperwork' (right) which is sited within an isolation ward.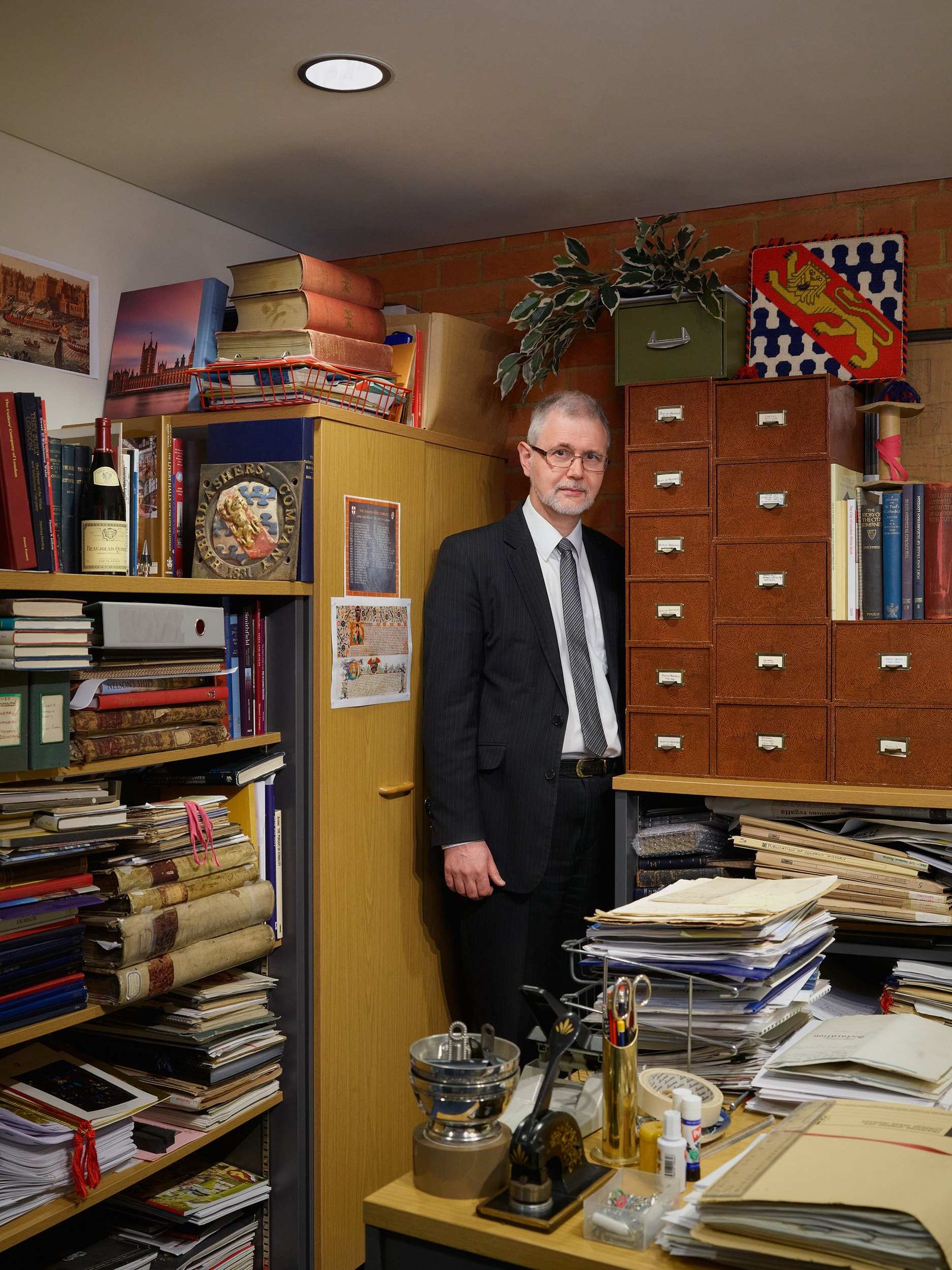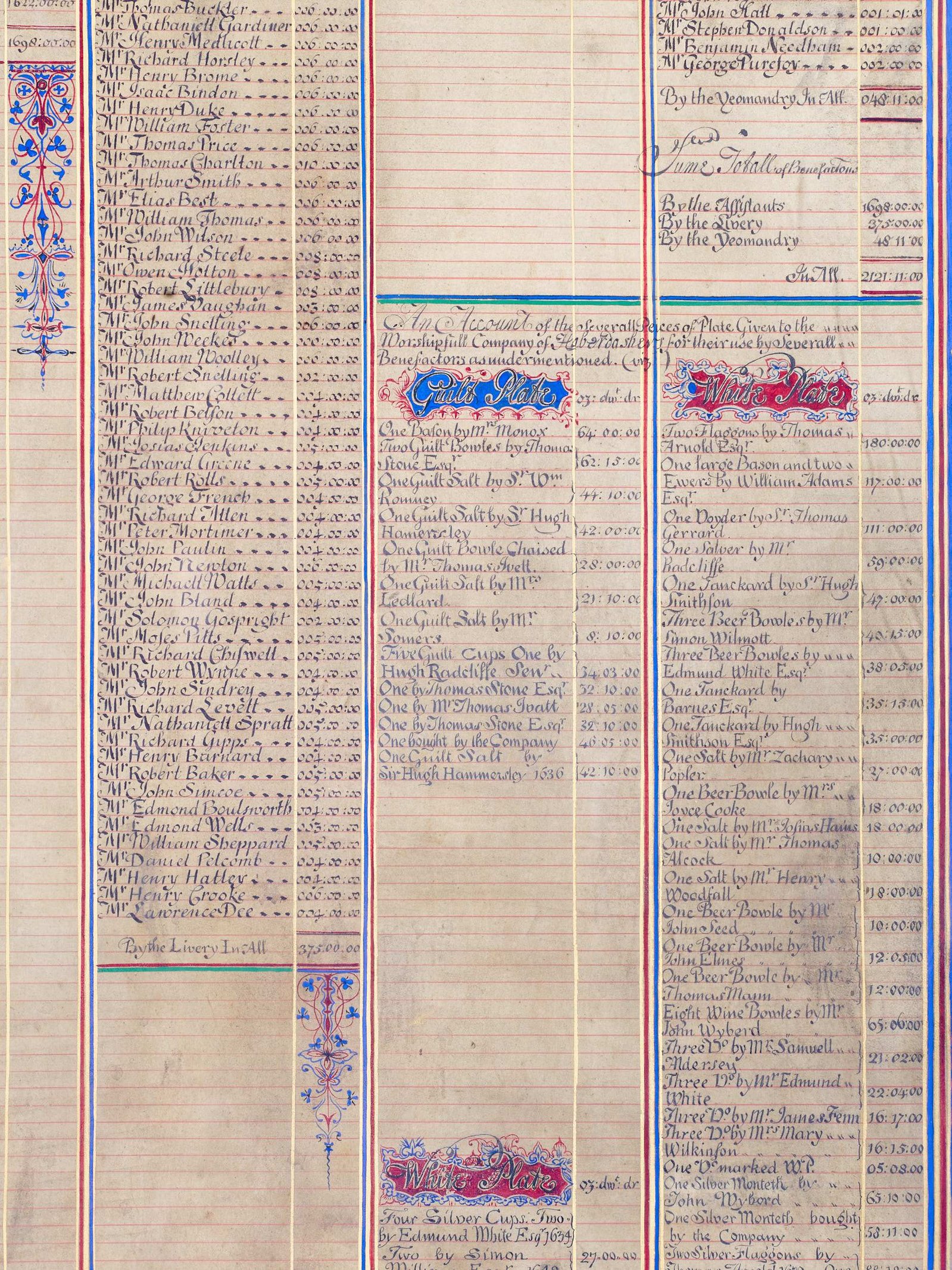 The Worshipful Company of Haberdashers, one of the Great Twelve City Livery Companies, is an ancient merchant guild of the City of London first founded in 1371. The guild is mainly associated with the cloth trade - especially the decorative elements such as hats, silk ribbons, goatskin leather gloves etc. In his office you can see Dr David Bartle (left), the Haberdashers' Company's Archivist along with a group of students from one of their many schools, Hatcham College in South-East London, who the photographer stumbled on taking a special class in the Haberdashers' Hall.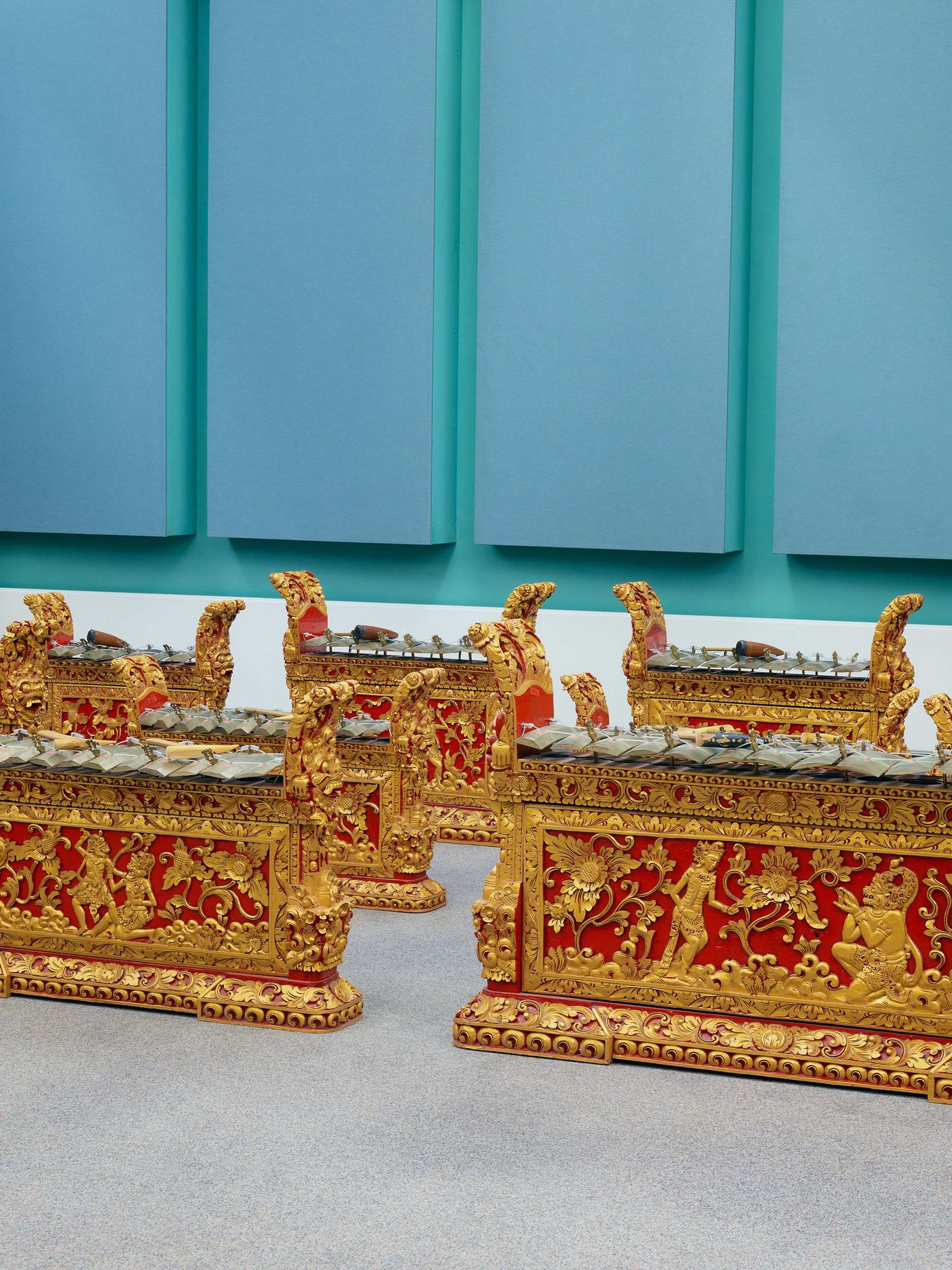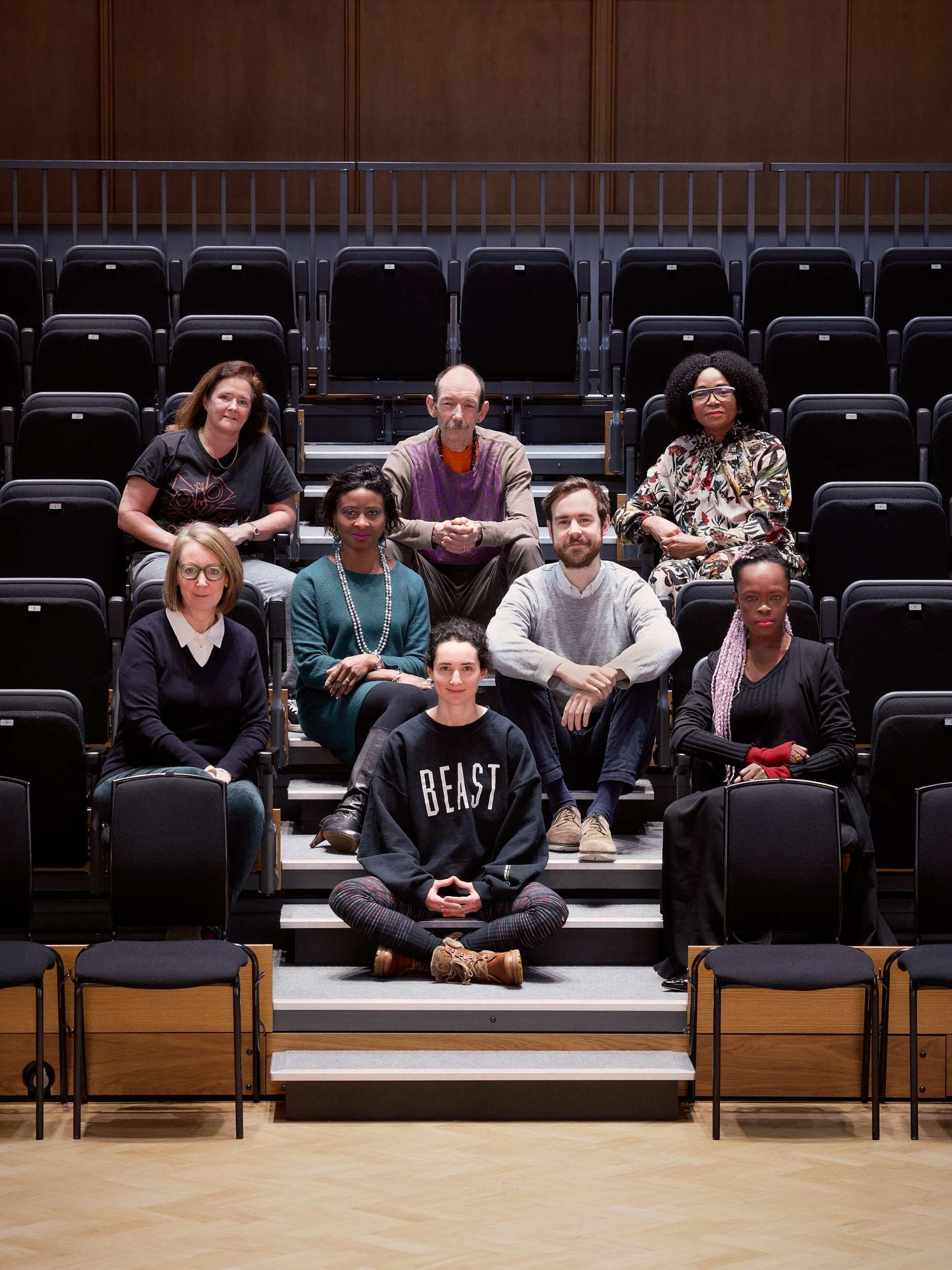 Established in 1904, the LSO (London Symphony Orchestra) was one of the first orchestras shaped by its musicians. Since then, generations of remarkable talents have built the LSO's reputation for uncompromising quality, and inspirational repertoires. Today, the LSO is ranked among the world's top orchestras. The LSO has been Resident Orchestra at the Barbican in the City of London since the Centre opened in 1982.
Every year it gives 70 concerts there and performs over a further 50 worldwide. The LSO has a world-leading learning and community programme, LSO Discovery, based at LSO St Luke's (right), home to the gamelan (centre), and where the LSO Community Choir (left) rehearse. LSO Community Choir members photographed are Nevo Burrell, Liz Cunningham, Sarah Cunningham, Rosaline Ogunro, Dan Knight, Nana-Ama Wood, Bernadette Skehan and Chris Bland.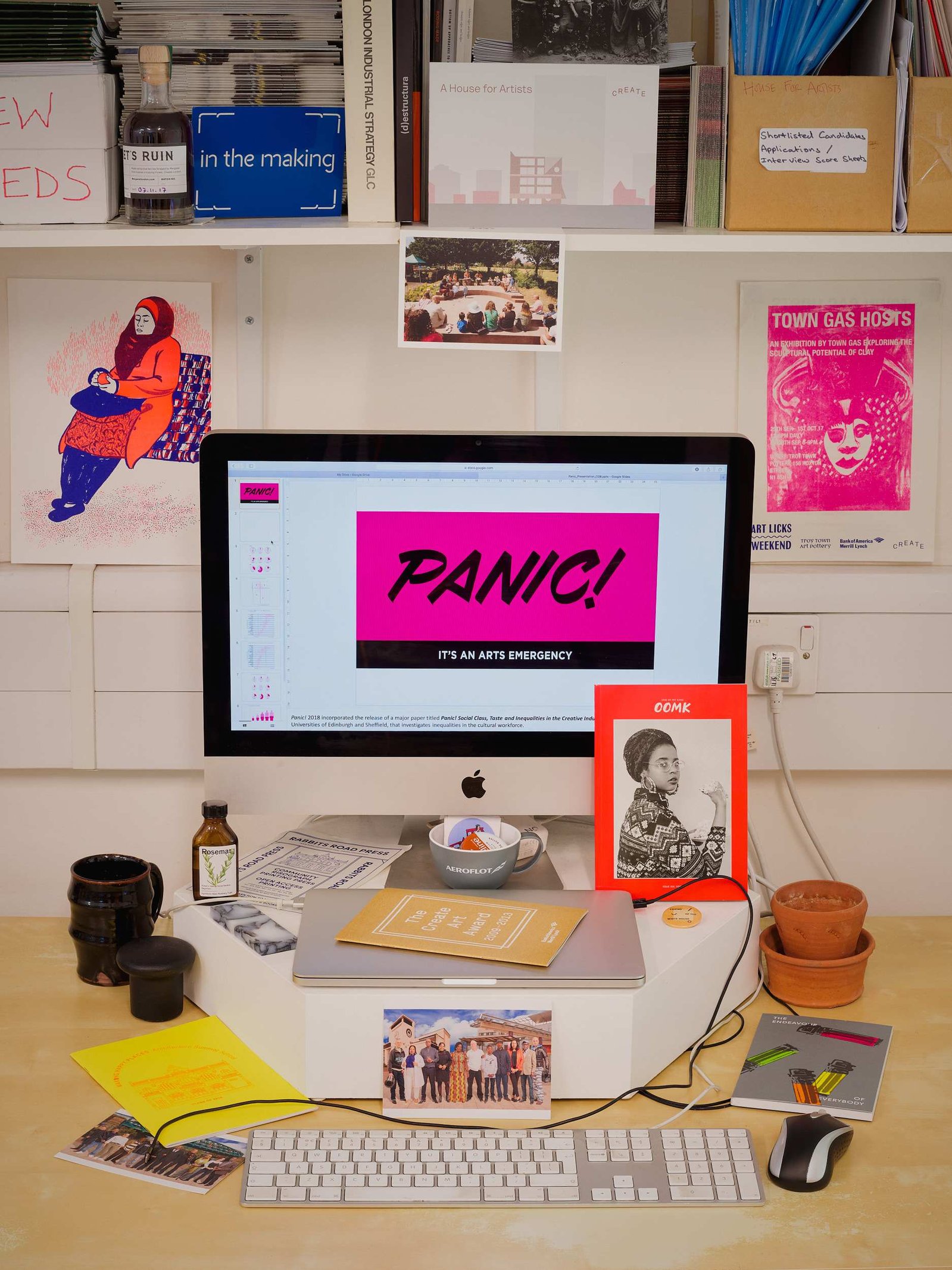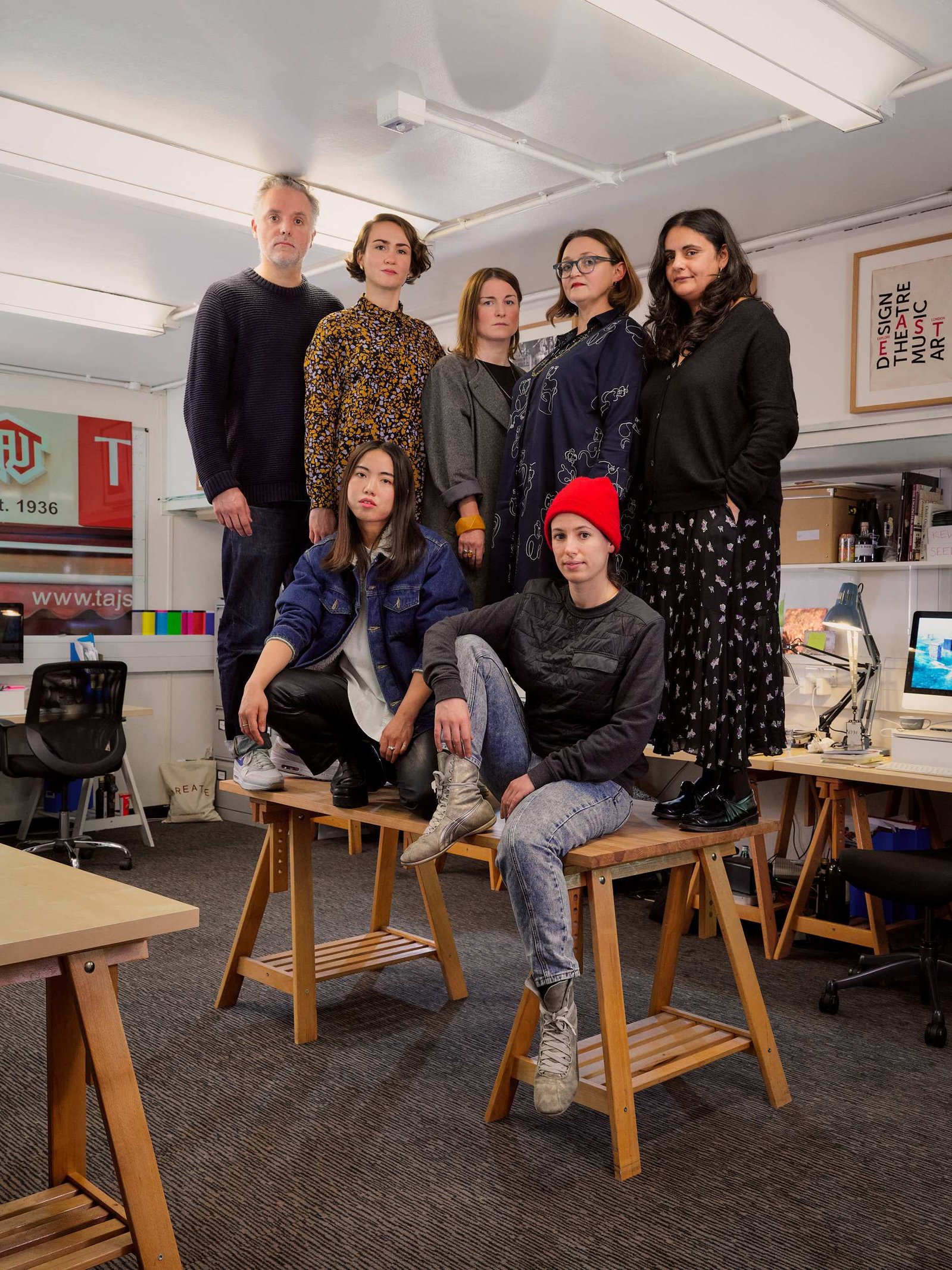 Create London is an arts organisation that has pioneered working with artists to realise new social enterprises, charities and cultural spaces.From their intimate office based at the Barbican Centre, they have a wide reach that spans across art-forms, locations and platforms. The team shown include: Charlotte Aston, Hadrian Garrard, Charlie Gregory, Sorrel Hershberg, Eva Liu, Diana Ibáñez López and Habda Rashid.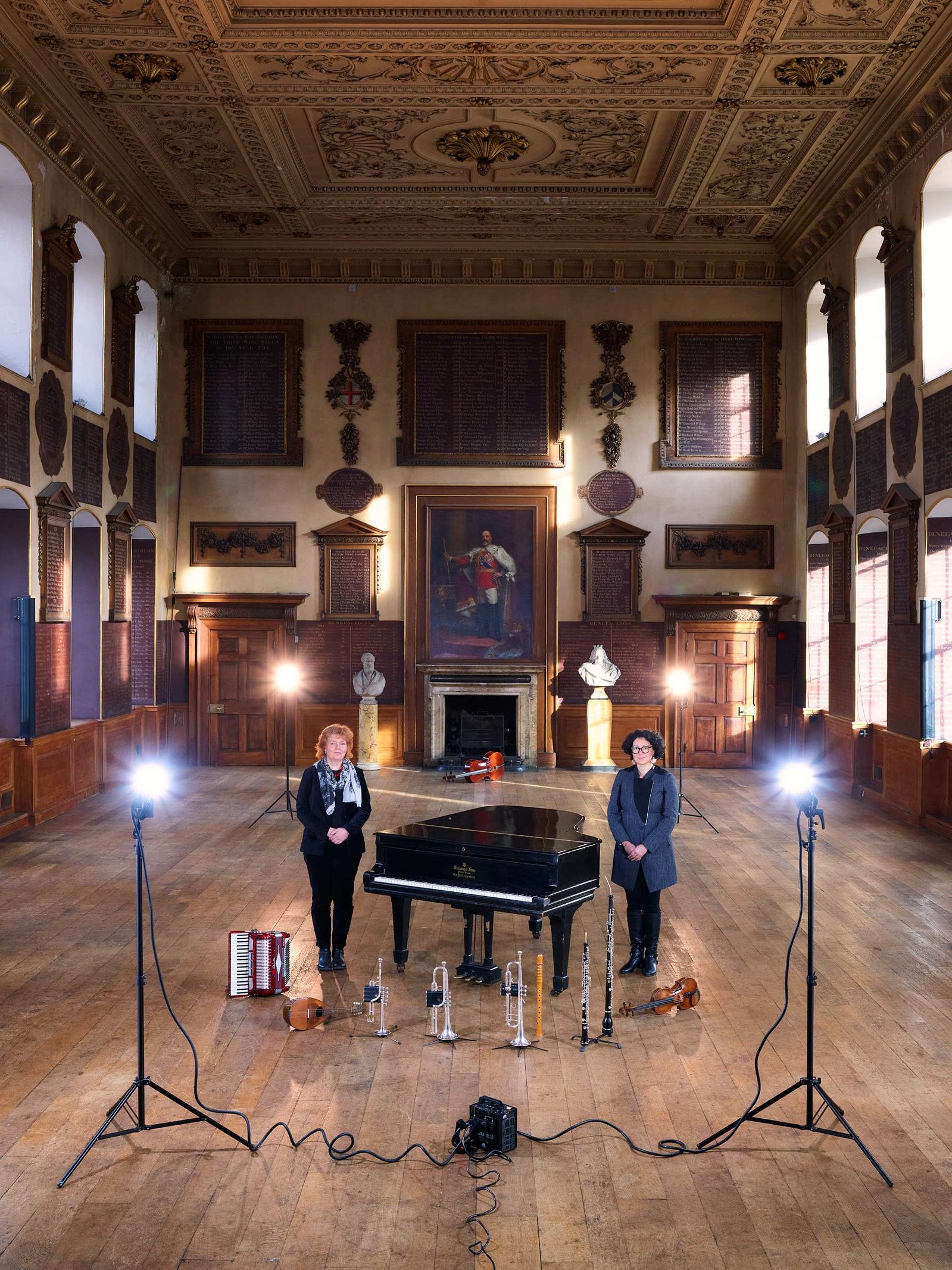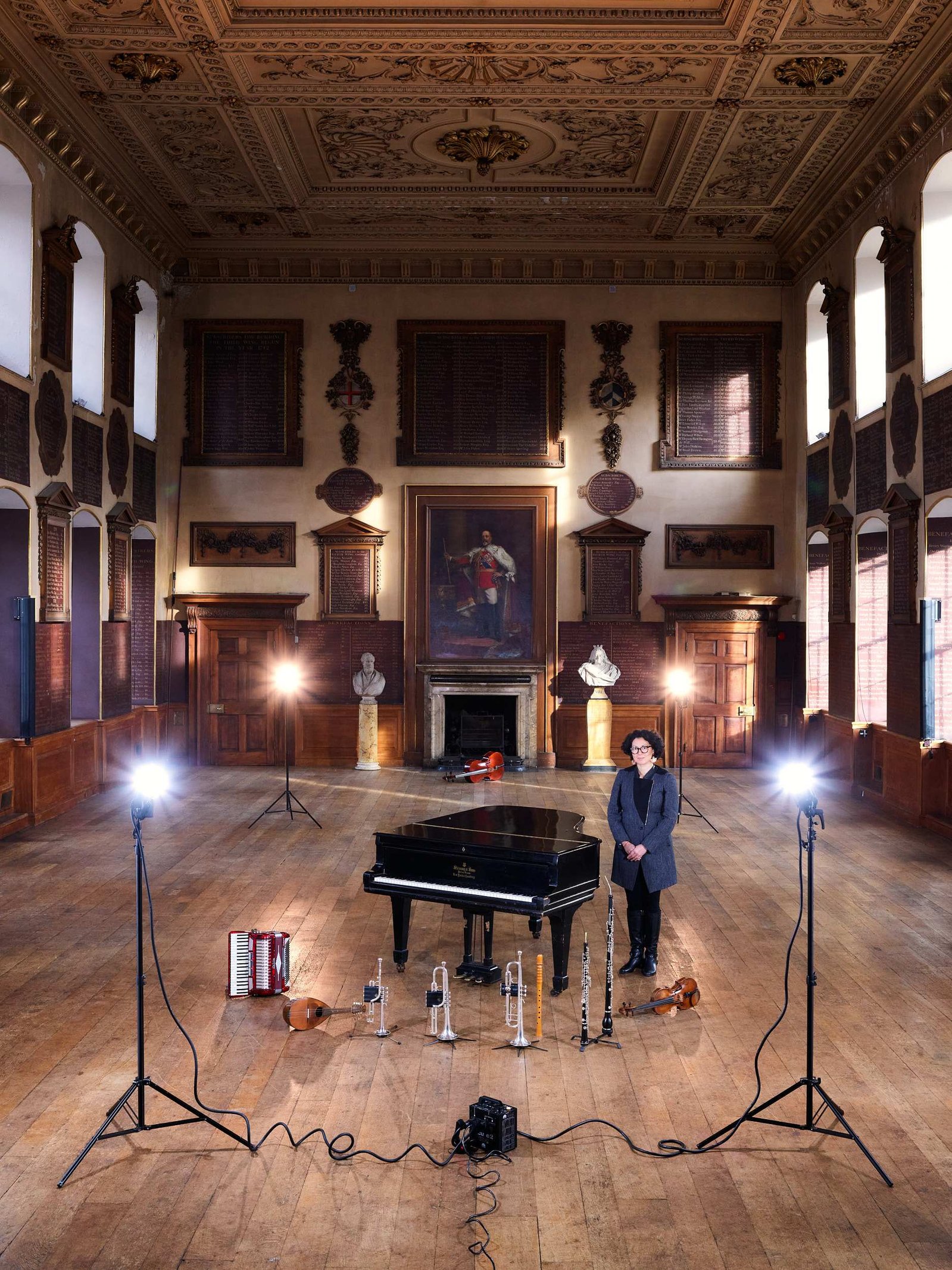 City Music Foundation's mission is 'turning talent into success'. We select exceptional classical soloists and chamber ensembles, as well as jazz, folk, and world musicians, at the start of their professional careers. At this time when managing 'the business of music' can be a challenge, CMF supports them with a comprehensive career development programme. City Music Foundation's Director Clare Taylor (left) and their Artist Manager Latana Phoung (right) are surrounded by instruments representing the artists they support, and they are all gathered within a favourite performance space, the grand Great Hall at St Bartholomew's Hospital.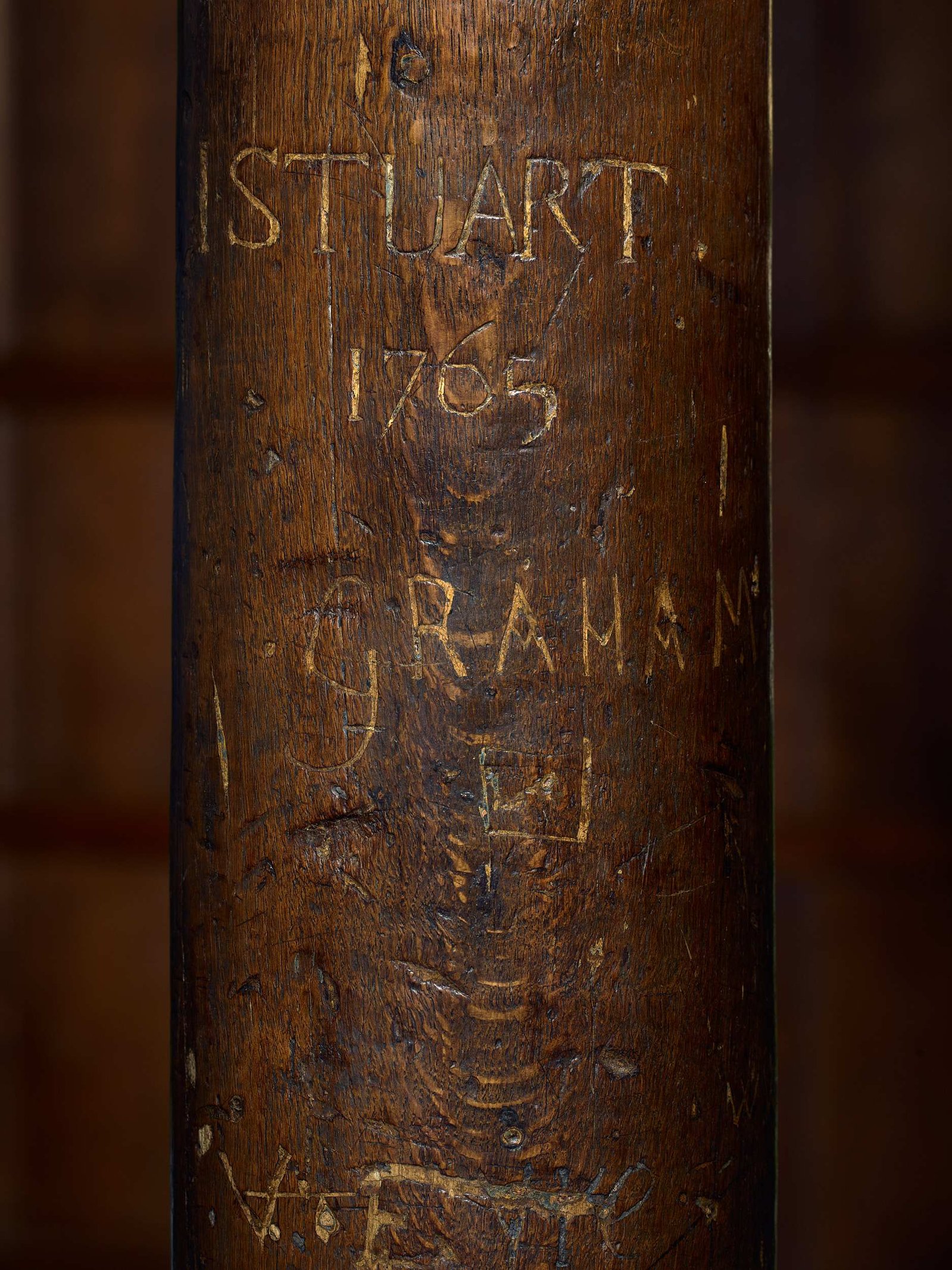 The Charterhouse is a former Carthusian monastery in London, located between Barbican and Smithfield Market, and to the north of what is now Charterhouse Square. Since the dissolution of the monasteries in the 16th century the site has served as a private mansion, a boys' school and an almshouse, which it remains to this day housing over 40 older men and women, known as 'Brothers'.
Five of the current Brothers, Gillian Bengough, Brian Reeve, Sue Payn, Stanley Underhill and Rakesh Mathur, are photographed here in the Great Chamber, where Elizabeth I prepared for her coronation, on the last day before being closed for renovation.
Credits A huge thank you to Suzie Curtis for originally recommending my photographic eye to Culture Mile, then to the amazing Sian Bird for sharing my vision and green lighting the commission, and then to the extraordinary Johanna Taylor for your timely and fabulous producing talent / partner-in-creating crime.
Organising 3 different photoshoots within 18 very different organisations required a lot of forward planning and meetings. I extend my warmest thank you to the many people within each participating organisation who, often, took a leap of faith and went along with commission's revealing goal. For more details, please download a PDF of the press release here.